iPhone 6s Plus Release: 10 Things to Know Before Launch
Apple supposedly has two new iPhones up its sleeve including a successor to last year's iPhone 6 Plus. With an iPhone 6s Plus launch reportedly less than 24 hours away, we take a look at 10 things buyers need to know as we prepare for Apple's big announcements.
Last year, Apple took the stage on September 9th and announced two new iPhones. The iPhone 6 and iPhone 6 Plus arrived with larger displays, improved cameras, iOS 8, a new processor, and a whole lot more.
The iPhone 6 Plus, Apple's 5.5-inch flagship, is the company's largest iPhone and it's a direct competitor to big screen Androids like the Samsung Galaxy Note 5 and LG G4. It's one of the best devices on the market though its time in the spotlight will soon come to an end.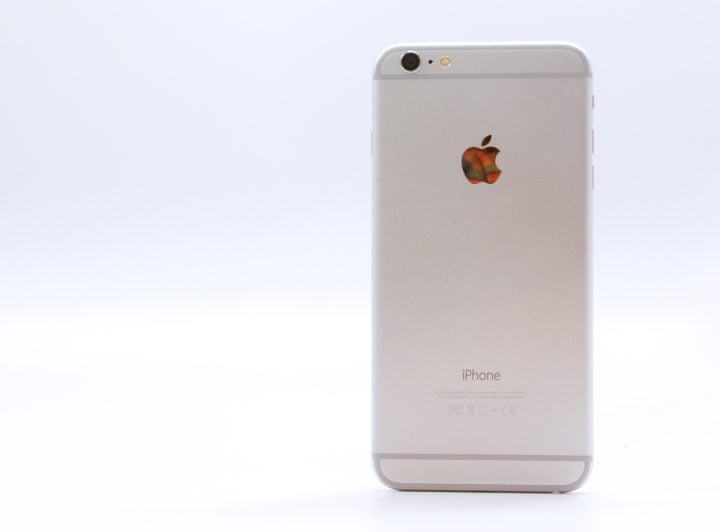 For weeks, we've heard rumors of an iPhone 6s. While it's not expected to be an iPhone 7, Apple's next iPhone is rumored to have a number of key components that should make it a worthwhile successor for last year's models.
While nothing is confirmed, it looks like there will be two iPhone 6s models including an iPhone 6s Plus. It also looks like we'll see the iPhone 6s Plus make its presence officially known in the not-so-distant future.
With that in mind, we want to take a look at 10 key iPhone 6s Plus details that will help prepare you for Apple's inevitable announcement. Keep these in mind as we approach Apple's big fall launch date, a launch date that is now just a few short hours away.
Official iPhone 6s Plus Details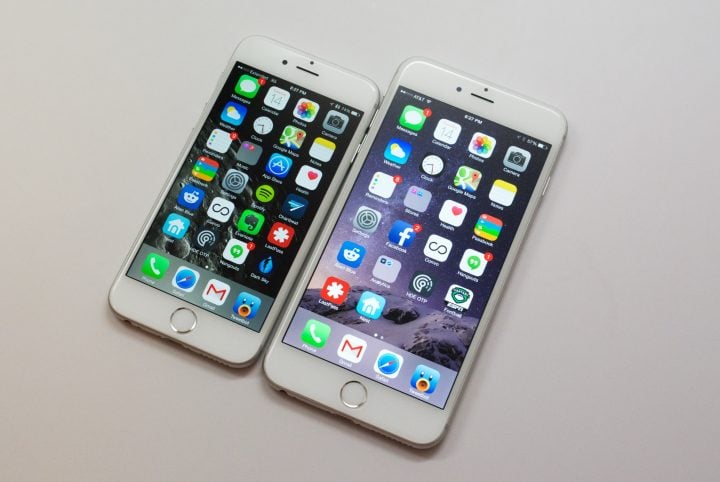 If you're thinking about buying a new iPhone in the near future, you'll want to tune into tomorrow's festivities.
Tomorrow, Apple will host a media event at the Bill Graham Auditorium in San Francisco. There, the company will reportedly debut a number of new devices including new iPhones, an Apple TV 4 and quite possibly, a 12-inch iPad Pro.
Apple's widely expected to announce two new iPhones, not three, and the iPhone 6s Plus is, at this point, a lock for the event. The company will host a live stream which means that you'll be able to tune in to tomorrow's announcements live as they happen.
If you're planning to buy in the near future, you should do so. Apple typically doesn't hold back on its iPhone release details.

This article may contain affiliate links. Click here for more details.