iPhone 6s Plus Release: 10 Things to Know Before Launch
New Color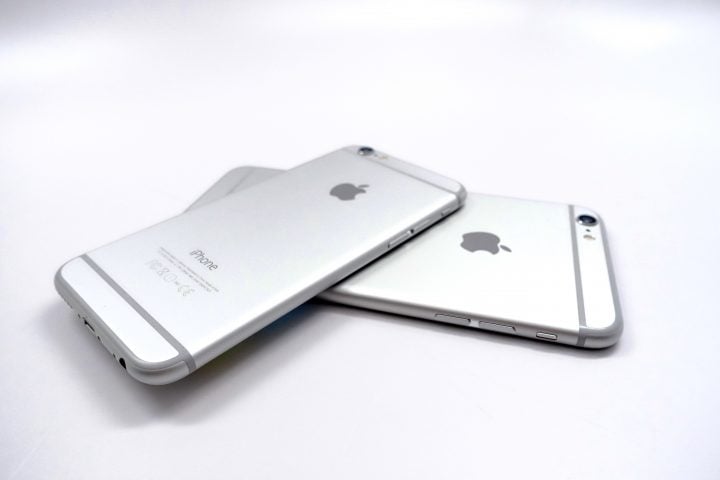 You'll probably have four iPhone 6s Plus colors to choose from as opposed to three.
Apple is expected to announce four iPhone 6s Plus colors including gray, silver, gold, and rose gold. Rose gold is the new color and it's probably going to look a lot like the rose gold Apple Watch minus the 18K gold.
If you're not sold on the three usual options, the rose gold iPhone 6s Plus will be a device worthy of your consideration. New iPhone colors are typically in high-demand so you'll want to think about pre-ordering ahead of the iPhone 6s Plus release date.
You'll also want to investigate potential pros and cons of each color.

This article may contain affiliate links. Click here for more details.