iPhone 6s Plus Release: 10 Things to Know Before Launch
iPhone 6s Plus Release Date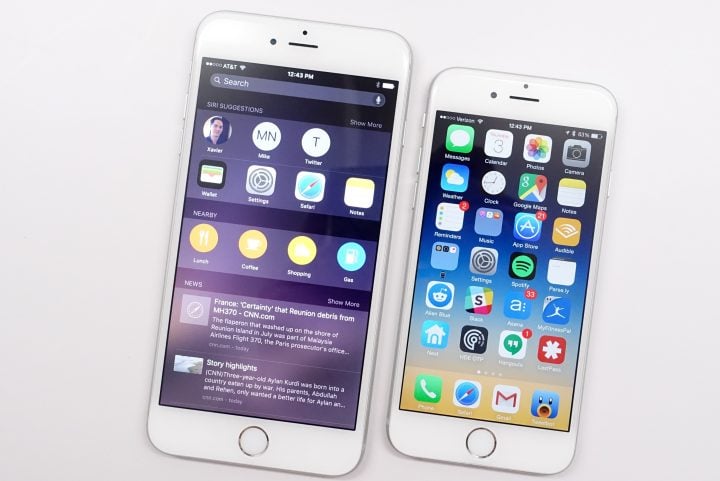 The iPhone 6s Plus release date is rumored for September 18th after pre-orders on September 11th. These dates are expected to include the United States though they probably won't include every single nation around the world.
Apple typically takes a staggered approach to its iPhone release dates with some countries getting the iPhone on day one and others getting it a few days or weeks later. The company is rumored to be taking a similar approach with the iPhone 6s and iPhone 6s Plus.
A report from the generally credible Makotakara claims that the iPhone 6s Plus release date in China and Japan could fall on September 25th, or, a week after the initial iPhone 6s release date. The Netherlands might also get the phone that day.
While the countries aren't confirmed, it's looking like the first iPhone 6s Plus release dates will fall in September and that should be music to the ears of those looking to buy a brand new, big screen version of the iPhone 6 Plus.
iPhone 6s Plus release date prep has already begun at U.S. carriers and there's a good chance we'll see several confirm their plans tomorrow shortly after the conclusion of the event.

This article may contain affiliate links. Click here for more details.