iPhone 6s Release Date: 10 Things to Remember
iPhone 6s Accessories Are Already Available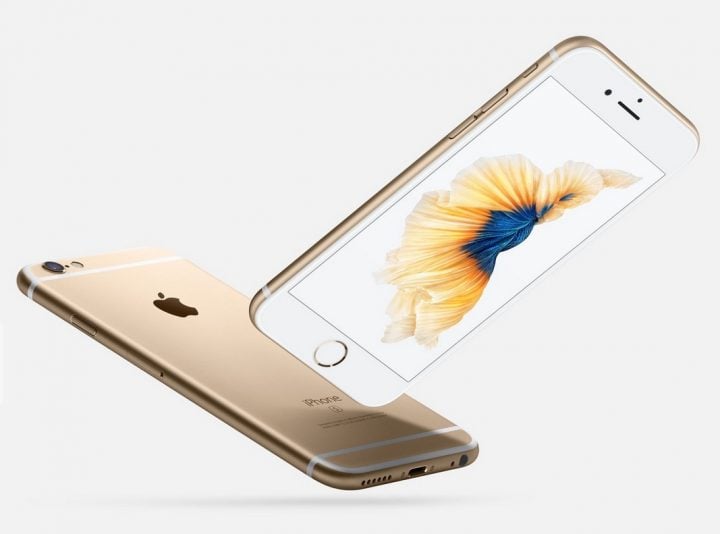 The iPhone 6s and iPhone 6s aren't out but that doesn't mean that iPhone 6s accessories are scarce. In fact, there are a ton of solid iPhone 6s accessories available right now.
You'll also want to remember that most iPhone 6 cases should work with the iPhone 6s so don't go throwing away your accessories if you're moving from the old iPhone 6 to the new one.

As an Amazon Associate I earn from qualifying purchases.