iPhone 6s Release Date: 10 Things to Remember
You'll Need to Pre-Sign for Delivery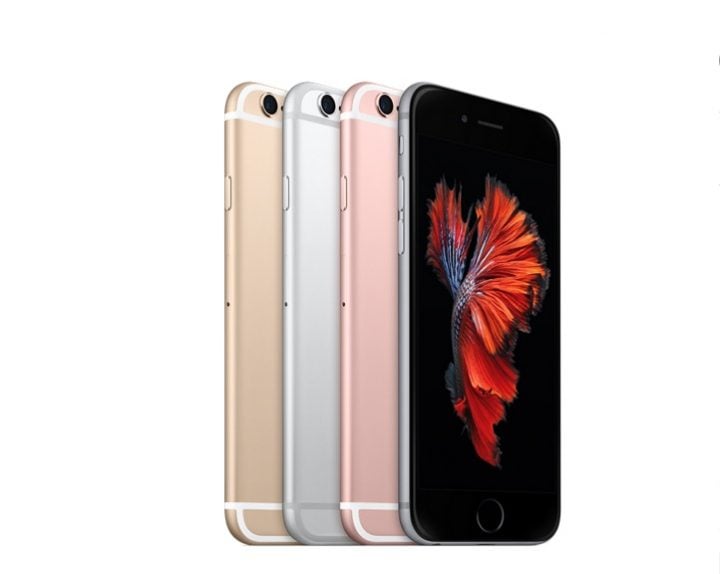 If your iPhone 6s pre-order is set to arrive on Friday and you know that you won't be home, you'll need to pre-sign for your delivery otherwise you won't get your package.
Apple requires a signature for iPhone deliveries which could put some of you who work during the day Friday in a bind. Fortunately, you can pre-sign for the delivery ahead of the iPhone 6s release date. You'll want to track down the "Pre-sign for this shipment" link and follow the instructions.
If you don't want to leave your iPhone 6s sitting on your doorstep, you might be able to have your delivery service hold it for you at a store. Store hours vary so you'll want to verify all of the important info before you decide to have them hang onto it for you.

As an Amazon Associate I earn from qualifying purchases.