iPhone 6s Release Date: 10 Things to Remember
Keep an Eye On Trade-ins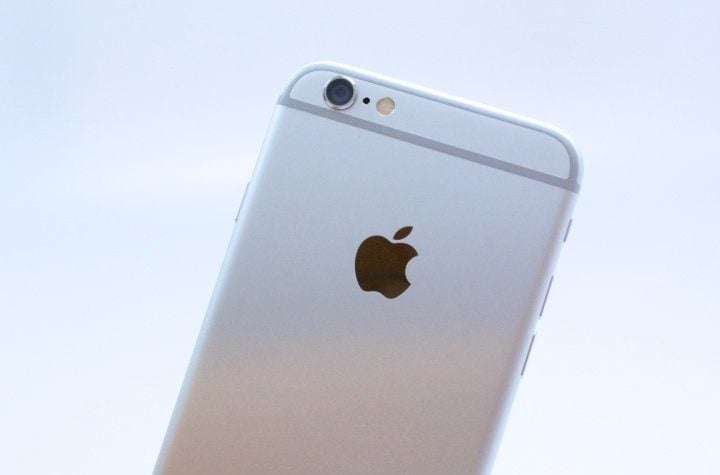 If you still haven't bought the iPhone 6s and you're looking to save some money, you'll want to keep the various iPhone trade-in deals in mind.
Best Buy is offering up to $200 for old phones and Verizon is offering up to $400. These deals just scratch the surface as there are a number of them out there. All of them will help you shave some of the cost off your purchase.
We've put together a list of ways to save money on the iPhone 6s or iPhone 6s Plus and you'll want to consult that when you're ready.

As an Amazon Associate I earn from qualifying purchases.