iPhone 6s Release Date & Feature Video Roundup
iPhone 6s Software - iOS 9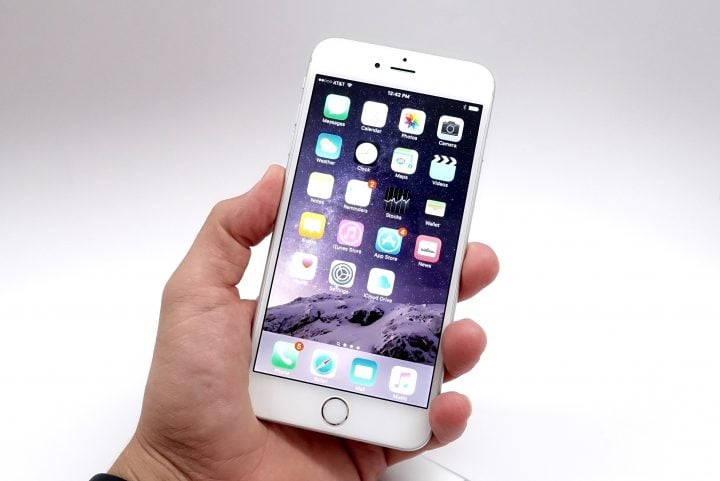 The iPhone 6s will run iOS 9, the new Apple software for iPhones and iPads. Apple announced iOS 9 in June and for the last several months users and developers have been testing the software on the iPhone 6 and older devices.
Apple changes some of the iPhone 6s software looks with a new system font and tweaks, but many changes are focused on adding and tweaking features.
Read: iOS 9 vs iOS 8
The iPhone 6s iOS 9 software will likely include some exclusive features like animated wallpapers and other options.
iOS 9 includes upgrades to Apple Pay, AT&T WiFi Calling, a new Notes app that is way better than what you have on iOS 8 and a new News app. Apple also makes it easier to use a 16GB iPhone 6s with features that will respect the limits of smaller storage amounts better.

This article may contain affiliate links. Click here for more details.