iPhone 6s vs. iPhone 5s: 5 Things to Know in May
After a few months of silence, we've finally started to see iPhone 6s rumors emerge at a rapid pace in May teasing smartphone enthusiasts and smartphone buyers. With the month coming to a close, we want to take a look at the five most important things you need to know about the inevitable iPhone 6s vs iPhone 5s matchup.
The iPhone 5s is no longer Apple's flagship phone but it's still an extremely solid option for most people thanks to its hardware and size, its iOS 8 operating system, and the fact that its price tag has been slashed through Apple and many retailers around the United States. It will be a solid option for months and years to come though it will not be without increased competition.
As we've pushed deeper into the year, we've started to hear more about iPhone 6 and iPhone 6 Plus successors and what the company has in store for the iPhone in 2015. iPhone 6s rumors are rampant in the build up to WWDC 2015 though the company isn't expected to reveal any new phones there.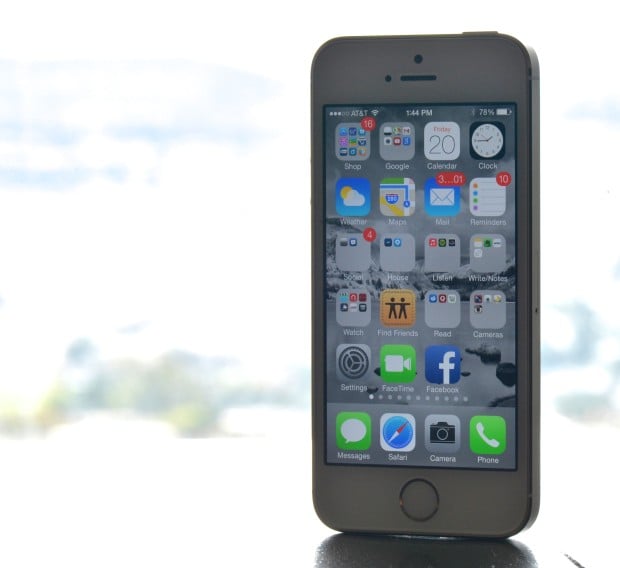 Apple's new iPhone isn't confirmed but thanks to these rumors and leaks, we have a pretty good read on what to expect months ahead of the device's launch date. Nothing is confirmed until Apple takes the stage but we have enough to start making some early comparisons.
This comparison focuses on the most important things to know about how current iPhone 6s rumors compare to the iPhone 5s. The iPhone 6s vs iPhone 5s matchup isn't set in stone but this quick outline of what we've seen in May will help set your expectations as we push deeper into the year towards an inevitable iPhone 6s release.
iPhone 6s Release Date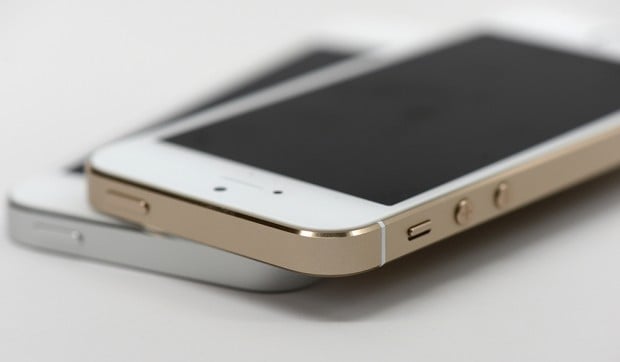 It's May and you're interested to hear how the iPhone 6s is stacking up with the iPhone 5s so far. Well, the first thing that we'll tell you is that we still have a long way to go before the iPhone 6s rumor cycle matures and a long way to go before the iPhone 6s is announced. It's still early and things can change so you'll need to remain patient.
iPhone 6s rumors point to the arrival of two iPhone 6s models including an iPhone 6s and iPhone 6s Plus. These would replace the iPhone 6 and iPhone 6 Plus, Apple's current flagships though it's not clear how Apple's iPhone lineup would evolve.
Apple isn't talking about either device yet but it's clear that WWDC will be about other products. iOS 9, iOS 8.4, a new Apple TV, and a new Apple Music streaming service are all but confirmed for Apple's June 8th keynote and there's virtually no chance that we'll see the iPhone 6s and iPhone 6s Plus arrive there.
Instead, iPhone 6s release rumors in May have pointed to an arrival later this year, probably in the fall alongside iOS 9.
One rumor comes from the very credible KGI Securities analyst Ming-Chi Kuo who claims that iPhone 6s and iPhone 6s Plus production will start in mid-to-late August.
Kuo believes that Apple will announce the new iPhone 6s and iPhone 6s Plus models in August and that they will arrive on store shelves in September. Not everyone agrees though.
9to5Mac claims that there is no truth to the August rumors and iOS 9 release rumors point to the fall. iOS 9 will apparently enable some iPhone 6s features which means that it will probably arrive alongside the iPhone 6s Plus.
August, September or otherwise, it appears that you still have a wait ahead of you. For those of you that are set on buying one or the other, it means several more months of iPhone 6s rumors and enticing iPhone 5s deals.

This article may contain affiliate links. Click here for more details.