iPhone 6s vs. iPhone 6: 5 Things We Learned in June
Apple still isn't talking about its new iPhone for 2015 but reports suggest that the iPhone 6s release is getting closer. With June coming to an end and iPhone 6s rumors swirling, we want to take a look at what we learned about the iPhone 6s vs. iPhone 6 matchup this month.
In September, Apple released two new iPhone 6 models including a 4.7-inch iPhone 6. The iPhone 6 is one of the most popular smartphones on the planet and also one of the best. It will remain one of the top smartphones for the foreseeable future as Apple works behind the scenes to replace it with something new and perhaps better.
That something new could be an iPhone 6s, a device that's been rumored several times in 2015. While the iPhone 6s skipped WWDC 2015, rumors have pointed to a release alongside the iOS 9 update later this year. The public iOS 9 release will come sometime this fall.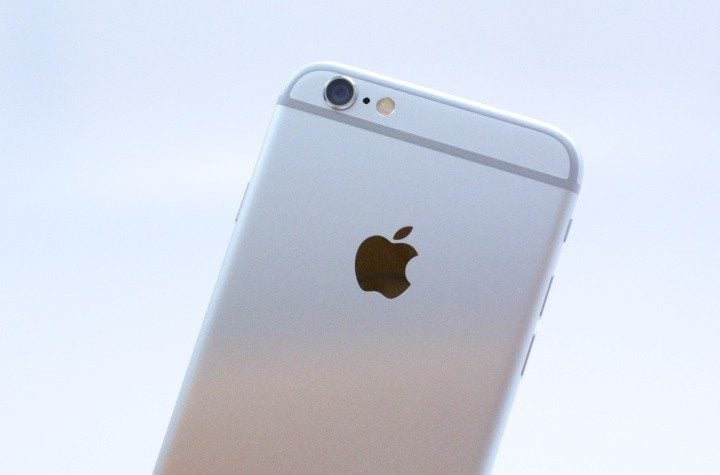 The iPhone 6s isn't confirmed but thanks to these rumors and the iOS 9 timeline, we already have some solid leads. And those leads are extremely important to those of you that are in the hunt for a brand new iPhone.
With June coming to a close and iPhone 6s dotting the landscape, we want to take a look at what we learned about how the iPhone 6s could stack up against the current iPhone 6. Nothing is confirmed until Apple takes the stage but this will help set your expectations as we push deeper into the summer months.
The iPhone 6 Is Still Worth Buying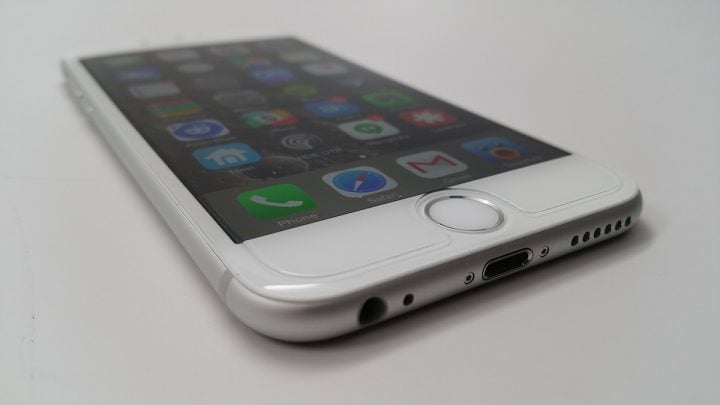 We've been using the iPhone 6 since its release in September and while we're excited about the iPhone 6s release, we're also excited about how well the iPhone 6 and its features have held up over the nine months. This is still an excellent phone.
The iPhone 6s release date is still unknown though it's most likely going to take place alongside the iOS 9 release in the fall. Smart money is on September for both. More than a few of you will be able to hold out until then, many others won't be able to.
This month, we outlined a few reasons why the iPhone 6 is still worth buying. We recommend taking a look at that if you're feeling the pressure to pick up a new phone. Some of you might wind up buying the iPhone 6 rather than the iPhone 6s.

This article may contain affiliate links. Click here for more details.