iPhone 6s vs. iPhone 6 Plus: 5 Things to Know in May
In May, we've started to see iPhone 6s rumors emerge at a breakneck pace teasing smartphone enthusiasts and smartphone buyers. With the month coming to a close, we want to take a look at the five most important things you need to know about the inevitable iPhone 6s vs iPhone 6 Plus matchup.
Apple's 5.5-inch iPhone 6 is still one of the top smartphones on the market thanks to its impressive array of features. And it will remain one of the market's top smartphones for much of 2015 because Apple still isn't ready to unleash a successor for it or the iPhone 6.
As we've pushed deeper into the year, we've started to hear more about iPhone 6 and iPhone 6 Plus successors and what the company has in store for the iPhone in 2015. iPhone 6s rumors are rampant in the build up to WWDC 2015 though the company isn't expected to reveal any new phones there.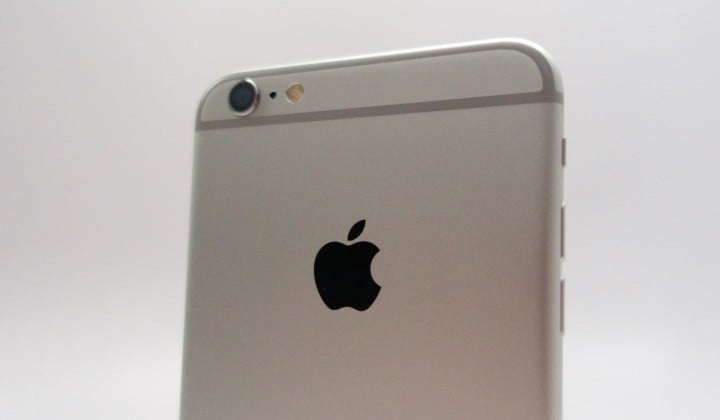 2015's new iPhone isn't confirmed but thanks to these rumors and leaks, we have a pretty good read on what to expect months ahead of the device's launch date. Nothing is confirmed until Apple takes the stage but we have enough to start making some early comparisons.
This comparison focuses on the most important things to know about how the current iPhone 6s rumors compare to the iPhone 6 Plus. The iPhone 6s vs iPhone 6 Plus matchup isn't set in stone but this quick outline of what we've seen in May will help set your expectations as we push deeper into the year towards an inevitable iPhone 6s release.
iPhone 6s Plus Rumors
It's May and you're interested to hear how the iPhone 6s is stacking up with the iPhone 6 Plus so far. Well, the first thing that we'll tell you is that we still have a long way to go before the iPhone 6s rumor cycle matures and a long way to go before the iPhone 6s is announced. It's still early and things can change.
iPhone 6s rumors point to the arrival of two brand new iPhone 6s models, a 4.7-inch iPhone 6s and a 5.5-inch iPhone 6s Plus. This shouldn't come as too much of a surprise given how well both models have sold since September. Apple recently posted record Q2 sales figures.
We're still not sure if there will be any differences beyond the screen size. The iPhone 6 Plus arrived with a 1080p resolution and Optical Image Stabilization, two features that the 4.7-inch iPhone 6 does not have on board.
Either way, iPhone 6s and iPhone 6s Plus rumors have been emerging together and it's pretty clear, at least from where we're sitting, that Apple will once again release its iPhone in two different sizes giving users two significantly different options.

This article may contain affiliate links. Click here for more details.