iPhone 7 Headphone Jack Changes Aren't All About Size
It's said that Apple is rumored to get rid of the headphone jack on the iPhone 7 in order to make the device even thinner, but it's not all about iPhone thickness.
The headphone jack on the iPhone is the biggest port that the smartphone has, and we would be lying if we said that it probably wasn't causing some problems for Apple when it comes to trying to make the iPhone thinner and thinner.
However, the iPhone 7 headphone jack rumor that we've been hearing about lately is more than just about making the iPhone thinner. It's also about proprietary accessories and Apple having a bigger say into which headphones you can use with your iPhone.
According to the rumor, which comes from Japanese website Macotakara, "reliable sources" claim that Apple wants to shave off a millimeter or more from the iPhone's thickness, and to do that, the Cupertino-based company would need to get rid of the headphone jack and use the Lightning port to plug in headphones.
The fallacy in this argument is that Apple can easily make the iPhone thinner and still keep the headphone jack intact.
The iPhone 6s measures in at 0.29-inches thick, but it's actually not the thinnest device that Apple sells. The latest iPod Touch has a thickness of 0.24 inches, which is 1.2mm thinner than the iPhone 6s, so if Apple wanted to make the iPhone thinner without sacrificing ports, it could easily do so.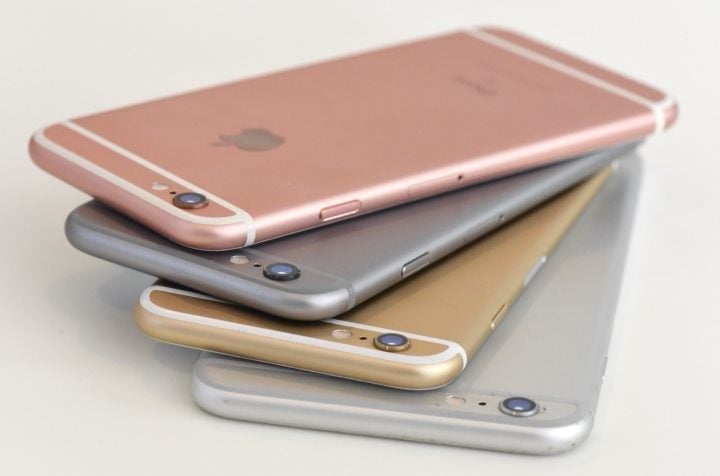 Of course, the company would likely have to re-engineer certain components and make some design changes over the iPhone 6s, but as components get smaller and smaller each year, the ability to make a thinner iPhone without getting rid of the headphone jack becomes easier and easier.
However, let's think about what would happen if Apple actually does end up getting rid of the headphone jack. For starters, using just any regular headphones would be infinitely more difficult to do. It's possible that Apple could release a Lightning-to-3.5mm adapter for way too much money, but who knows at this point.
Granted, you could still use Bluetooth headphones just fine, and there are actually a small handful of Lightning-wired headphones that you can buy, although they're a bit expensive. For the most part, though, users are likely to be forced to use Apple's own EarPods that come with the iPhone, which will obviously be Lightning-wired so they work with the iPhone 7.
This is a very Apple-y thing that the company would be doing, though, so it wouldn't be too surprising. It loves to force users to use its own products and have some control. That's why Apple devices have proprietary Lightning connectors and also why the App Store is so heavily locked down.
Getting rid of the headphone jack would require users to start using Apple's own EarPods if they don't want Bluetooth headphones or don't want to pay a lot of money for third-party Lightning headphones.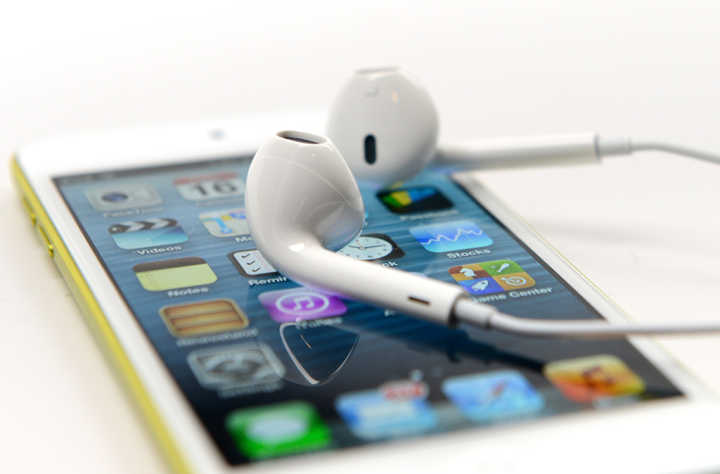 However, implementing this change on the iPhone 7 might be a bit too early for Apple. There's no doubt that millions of users will be up in arms about the headphone hack being pulled from the device. Of course, users were certainly up in arms when Apple changed to the Lightning connector from the 30-pin setup, but it wasn't as big of a deal.
With a missing headphone jack, your options suddenly become severely limited as far as headphone choices are concerned, especially if you want a wired connection. It's possible that if Apple does end up getting rid of the headphone jack, more and more accessory makers will start making Lightning-enabled headphones — hopefully at lower prices than what they are now.
In the end, it's something we'll have to just wait and see what happens. It's possible that the rumor isn't even true or Apple could get user feedback and decide not to nix the headphone jack after all, but it's safe to say that if Apple did get rid of the headphone jack, it wouldn't be for thickness reasons.
iPhone 7 Release: 5 Things to Know in 2015
iPhone 7 Release Date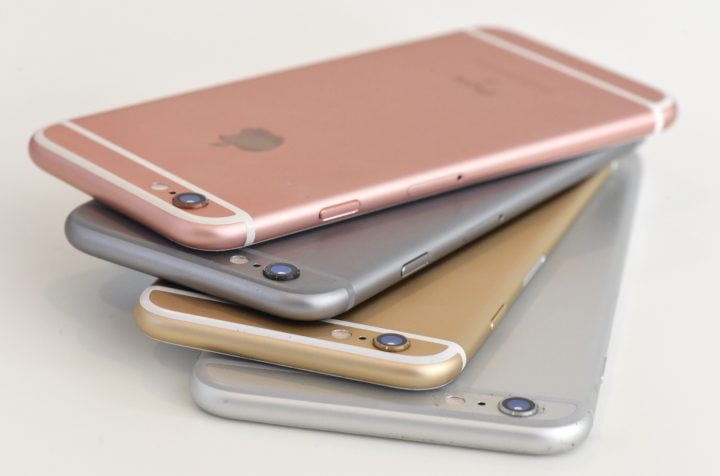 We're just a few weeks removed from the iPhone 6s release date so it's safe to assume that we won't be seeing another iPhone launch for several months at least.
Apple's iPhone release protocol calls for one iPhone launch per year and that means that you shouldn't expect an iPhone 7 release date in 2015. The company typically announces and releases its iPhone in September before the end of its fiscal year.
iPhone 7 release date rumors are scarce though analysts believe that "we are still almost a year away from the next iPhone launch."
A recent report suggests that Apple and its partners will begin production on iPhone 7 components in the early part of next year ahead of a release sometime in the fourth quarter.
iPhone 7 release date rumors probably won't firm up until we're weeks away from the iPhone 7 launch event. Which, again, probably won't take place until sometime later in 2016.

This article may contain affiliate links. Click here for more details.