iPhone 7 Headphone Jack Rumors Heating Up
It's no doubt that Apple will release a new iPhone later this year, and rumors have already begun flying off the shelf. A new rumor reaffirms the iPhone 7 headphone jack could be a no-go.
One big rumor that has been floating around recently is the possibility of the iPhone 7 headphone jack no longer being a thing, which means that you wouldn't be able to use your traditional 3.5mm headphones with the device, but rather Bluetooth headphones or Lightning headphones.
It's definitely becoming a big rumor, as accessory makers are already apparently planning for this with their iPhone 7 accessories if it should come to that, which is rather mind-blowing.
Read: iPhone 7 Rumors: Storage, Launch Date and More
The headphone jack is currently the biggest port on the iPhone, so Apple could theoretically make the iPhone thinner if it got rid of the headphone jack altogether.
It's not a completely far-fetched strategy, as Apple got rid of a whole bunch of ports in order to make way for its thinnest laptop yet, the 12-inch MacBook. However, that notebook still has a headphone jack.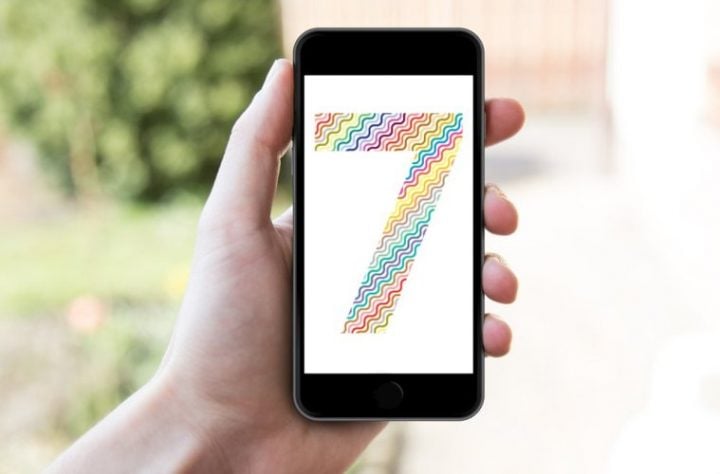 According to a new rumor, Fast Company says that the iPhone 7 headphone jack will be kaput in order to make the device thinner than the iPhone 6s and iPhone 6. The source also says that the iPhone 7 will "very likely" be waterproof and have wireless charging capabilities, although it's possible that Apple could pull the features at the last minute if it needs to.
Read: iPhone 7 Headphone Jack Changes Aren't All About Size
Without a headphone jack, it's said that users will go through the Lightning port instead if they want to plug in wired headphones. Furthermore, it's rumored that the audio chip that will be connected to the Lightning port will have noise-cancelling technology built-in, essentially turning any headphones into noise-cancelling headphones.
As for wireless charging, it's a feature that many iPhone users have been wanting for a while, and while there are ways to add wireless charging to your current iPhone, having it built-in would be pretty awesome. It'll certainly be interesting to see how Apple implements it if the rumor turns out to be true.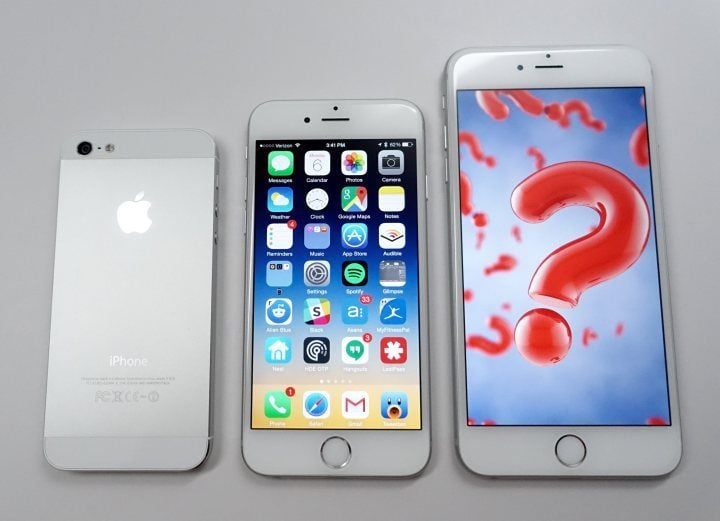 A waterproof iPhone isn't completely far-fetched, as Apple has secretly taken the effort to make the iPhone 6s slightly water-resistant, although the company doesn't really disclose that publicly. The latest iPhone model actually includes a handful of small rubber gaskets to keep some water out.
However, you still can't fully submerge the iPhone 6s and get away without any damage every time, so the hope for a waterproof iPhone is still there, and it's rumored that Apple will do this with the iPhone 7.
The iPhone 7 will likely be released in September of this year, along with a Plus model, and other than the above features, the new device should be a marked improvement over the iPhone 6s.

As an Amazon Associate I earn from qualifying purchases.