iPhone 7 Rumors Ignite Changes From Accessory Makers
Apple is at CES 2016 in Las Vegas, but the company isn't talking about anything coming in 2016. We spotted several employees walking the show floor with Apple badges, but the real juicy details come from companies that literally survive off the sales of the iPhone.
Two such companies are already planning for an iPhone 7 without a 3.5mm headphone jack through accessories that will keep your iPhone charged up even if the iPhone 7 battery is smaller to accommodate a thinner frame and to help you listen to better sounding music.
The latest iPhone 7 rumors provide serious signs that a new iPhone 7 will rely on the Lightning port for more connectivity and that many users will find value to shift to wireless headphones.
A 3.5mm headphone jack occupies space inside the iPhone and contributes to the thickness of the device. Multiple reports from a range of sources claim that Apple is going to remove the headphone jack as we know it, pushing users to Lightning headphones or wireless Bluetooth headphones.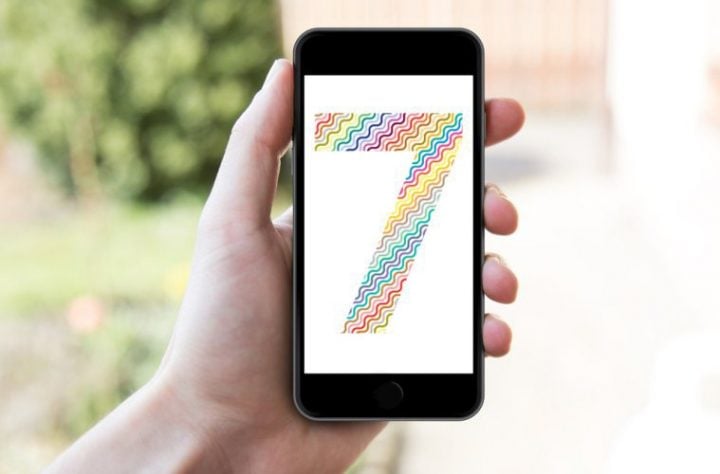 During CES 2016 we spoke to representatives from two companies who are planning for the eventuality with products on sale today and products coming in the future. While they won't say iPhone 7, they did tell us about opportunities and potential upgrades for a new iPhone in 2016.
This is what companies are already planning for the iPhone 7 release date later this year.
The first time we heard about a change to prepare for the iPhone 7 came on Tuesday while exploring a new battery case for the iPhone 6s that charges with a Micro USB port. A popular case manufacturer with a presence in Apple retail told Gotta Be Mobile that they plan to upgrade the current case to use a lightning charger within the next year. Another representative, further clarified that the new case with a Lightning charger is aimed at the "next generation iPhone," with a possible release in late 2016.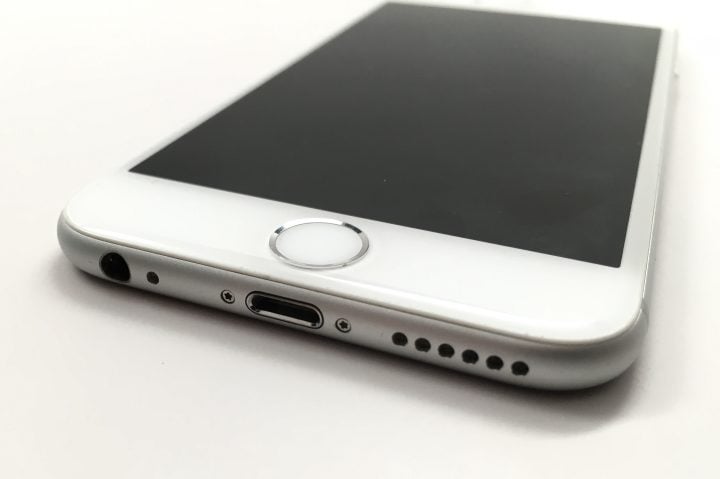 If the company is able to deliver a battery case for the iPhone 7 before end of the year that would be a breakthrough as most companies are not able to deliver a high-end case that fast for a new design on a new iPhone.
We learned that Apple would allow third parties to do more with the Lightning port almost a year ago, and it looks like companies are finally working on plans to do just that.
Apple already sells an iPhone 6s battery case that uses the Lightning port to charge the iPhone and the battery case. This also allows users to connect Lightning adapters for accessories and utilize smart charging. Competing cases currently use a Micro USB port that is smarter than earlier years, but still lacks connectivity to Lightning ports.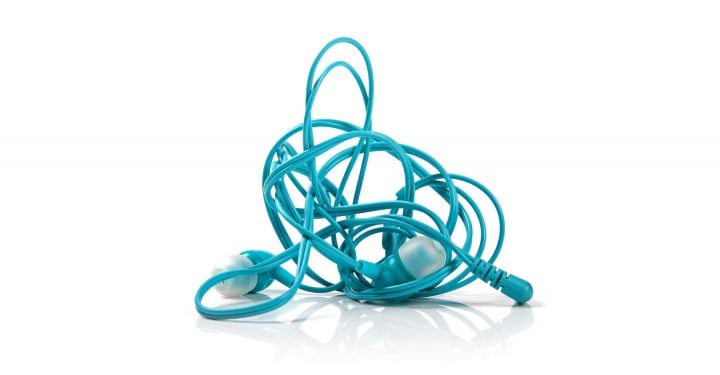 Another segment of the market is also planning for changes to the iPhone 7 that could push more consumers to wireless headphones. According to the NPD, wireless headphone growth is set up for a huge jump in marketshare in 2016.
One popular headphone maker told Gotta Be Mobile that if Apple does kill the 3.5mm headphone jack we could see the pace of adoption by consumers skyrocket later this year.
When we start to see companies that rely on sales of the iPhone change plans based on rumors it is time to start giving more credit to the changes detailed in iPhone 7 leaks.
iPhone 7: 5 Important Rumors
iPhone 7 Release Date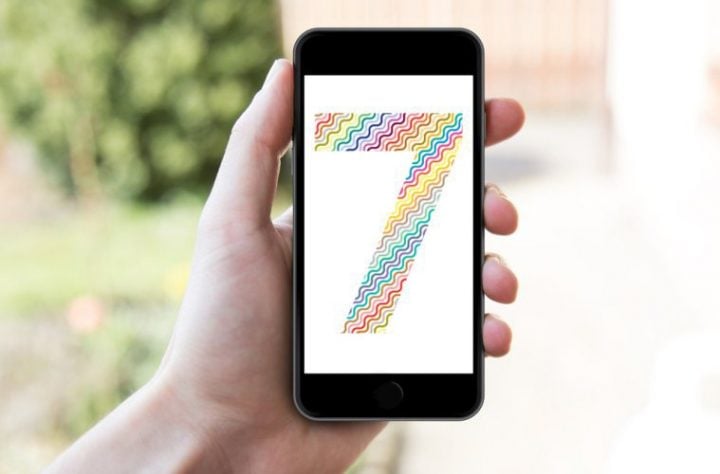 "When is the iPhone 7 release date?", is one of the most common questions we hear from readers, friends and just about anyone trying to decide if this is the right time to buy an iPhone.
At this stage, three months after the iPhone 6s release date, it is still very early, but there are some conclusions to be drawn based on historical context and other rumors.
Signs suggest Apple is planning a Spring 2016 event, but that will likely be about the iPad Air 3 and possibly an iPhone 6c with a smaller screen.
We've seen Apple surprise buyers with a new version of a popular product faster than normal; with the iPad 3 release in March 2012 and the iPad 4 release in November 2012. This frustrated consumers at the time who felt that Apple was delivering upgrades too fast.
The iPhone 7 release date is likely planned for late 2016. Analysts and rumors are not yet offering specific dates, but it is unlikely that Apple will rush out a new model in the first half of 2016. The last four iPhone releases arrived in September. So if you want to know when the new iPhone comes out, the odds are good that you can block off September on your calendar if you want the newest model.
Ming-Chi Kuo of KGI Securities offers a Q3 prediction for the iPhone 7 release date.

As an Amazon Associate I earn from qualifying purchases.