Is Now The Time For All Good Developers to Come to the Aid of Android?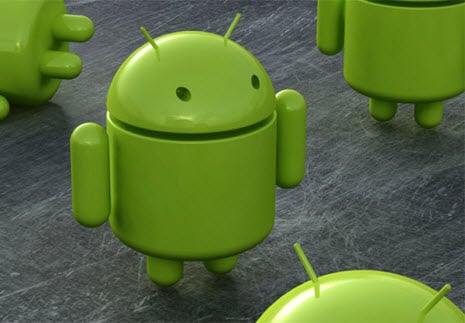 Here are a  couple of interesting items to ponder in the wake of the dominating Apple news of the week. Lots of folks are writing off other Tablet efforts given the love affair with Apple and iPad 2, but we all know that within a few short weeks of the release of the iPad 2 we'll start to see news on other fronts. One of the reasons for the write offs always comes back to Apps.
Well Bloomberg Business Week notes that at the moment developers for the Android platform are more in demand than those for the iOS platform. BBW cites postings on online job listing service Dice.com as the source of that bit of data. My guess is that some of the difference (we're talking 17 listings only) has to do with timing. Apple's platform is more mature and has been around for awhile longer. But that is probably just speculation on my part.
Robert Scoble also weighs in on why developers should be writing for the Android platform. Some of his ideas are pretty specious, but some do make sense such as having a chance to break through in a less crowded field.
Isn't it interesting how actions on one front create opportunities on another?

As an Amazon Associate I earn from qualifying purchases.