Is This the Real Galaxy S III? (Photos)
In the past few months, more than a few purported Samsung Galaxy S III images have leaked out. However, today, we might finally have our first real glimpse at the upcoming Android smartphone.
Gizmodo Brazil has scored some images of a device that they claim might be the Galaxy S III. Their source says that the phone is thinner and heavier and that it's sporting a 12 mega-pixel camera.
The device in the images appears to represent an incremental upgrade rather than a revolutionary one. Remember, we heard a rumor yesterday that claimed that the Galaxy S III would not be a revolutionary upgrade but rather an evolutionary one.
Update: Apparently this is a dummy device and is not the real thing.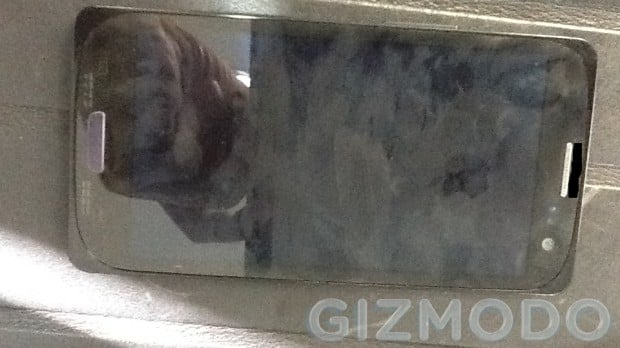 That same rumor claimed that the phone might not even be called the Galaxy S III.
These images, if they are the real deal, seem to back that up.
It's also possible that this is a different phone entirely. After all, the device apparently has a serial number, Samsung GT-I9300, which may or may not be the serial number of the Galaxy S III.
Samsung has confirmed that it will be announcing the next Galaxy smartphone on May 3rd and we likely will have to wait until then to find out for sure what's real and what's not.
Rumored specifications of the device include a ceramic design – which doesn't seem to be represented here in these photos, 4G LTE support, a quad-core Exynos processor, and a massive high-definition screen that may check in with 1080p quality.
What do you think of these photos?
Is this the real Galaxy S III?
And if so, are you impressed or disappointed?

As an Amazon Associate I earn from qualifying purchases.