Is Your Motorola Droid Bionic Suffering from Radio Issues?
It appears that a small number of Motorola Droid Bionic owners are suffering from a radio issue where the device is constantly switching from 3G to 4G LTE service to no service whatsoever. Kellex over at Droid-Life is saying that the issue limited his Droid Bionic to six hours of battery life and made him constantly switch over to Airplane mode in an effort to get the signal back.
Apparently, he is not the only person suffering from this issue. Although it appears to be a small number of people dealing with this problem and those of you that are seeing it should probably consider a replacement phone.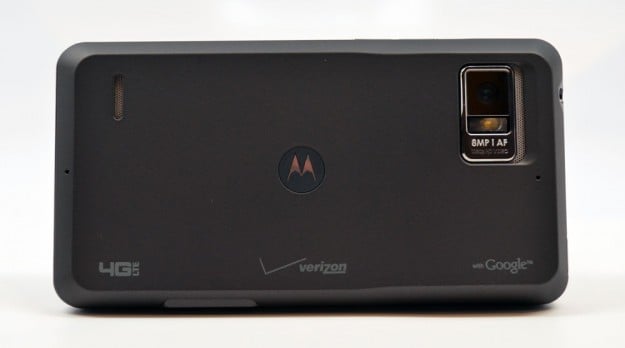 For the record, our review unit did not experience the radio issues whatsoever and Kellex is saying that he got his hands on another Droid Bionic that is not affected by the issue.
So, we want to ask.
Is anyone out there in Droid Bionic seeing this issue or something like it? How about anything else? So far, it seems like the Droid Bionic has far less issues than its 4G LTE counterpart, the HTC ThunderBolt.
[poll id="24″]