iTunes Match Launch Is Imminent
While we still don't have an official date for the launch of Apple's iTunes Match service, we now know that a launch is imminent as Apple has told beta users that it will be performing one last iTunes wipe ahead of launch. That wipe is scheduled to take place tomorrow at at 10am PST which means that we will likely see the service rolled out at some point in the next few days.
If you recall, Apple originally promised to roll out iTunes Match by the of October. However, for reasons that are still unknown, the company missed the self imposed deadline leaving iDevice users in the dark.
Still, it would appear that a launch is close and soon subscribers willing to pay $25 a year access your iTunes music library through iCloud. That means that you will be able to access your music library using any iDevice that you may own.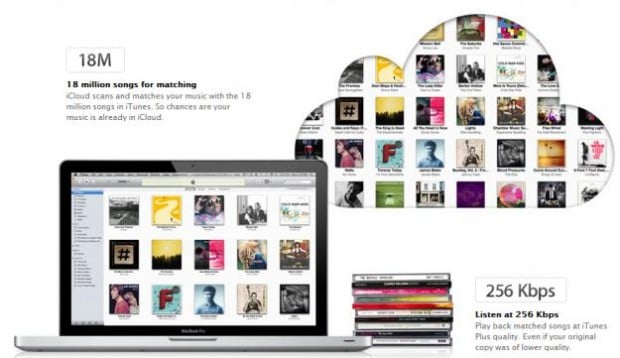 So, if you have been waiting patiently to take advantage of iTunes Match, and we know many of you have, be patient because the launch is just around the corner.
Look for an official announcement soon.
Via: 9to5Mac

As an Amazon Associate I earn from qualifying purchases.