Just Cause 3 Release: 5 Things to Know Now
Just Cause 3 Deals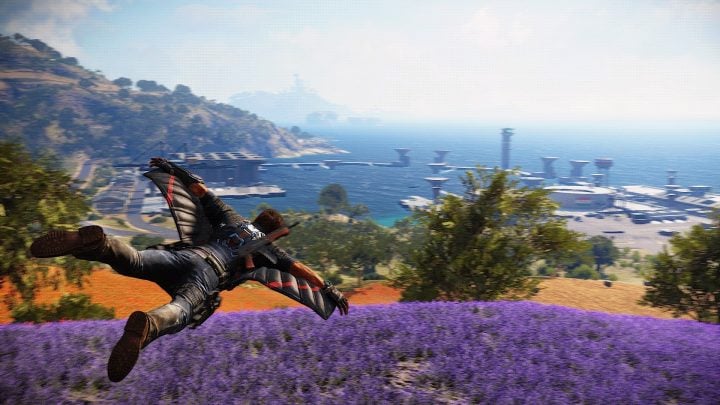 So far the Just Cause 3 deals are small, with just 10% off on Steam for the PC version. If you are a Gamers Club Unlocked member you can save 20% off Just Cause 3 at Best Buy dropping the price to $48.
It would not shock us to see Best Buy also add this to the list of games that get a $10 bonus reward certificate as the release nears. If this happens the price for Gamers Club Unlocked members will drop to $38 after factoring in all savings.
Don't count on a lot of Just Cause 2 trade-in deals, as the game is fairly old at this point.

As an Amazon Associate I earn from qualifying purchases.