Kindle Fire Will Have ESPN and Hulu Plus at Launch
Amazon's Kindle Fire seemingly gets better by the day as the company has just announced that the device will have both ESPN and Hulu Plus on board when it launches next week on November 15th. The announcement comes just a few short days after Amazon confirmed that a Netflix app would also be on board its $200 tablet when launch day arrives.
Having both of these applications on board means that the Kindle Fire will have just another card to play against its competitors, including Barnes and Noble's recently announced Nook Tablet.
Those two apps aren't the only ones that will be on board the Kindle Fire either.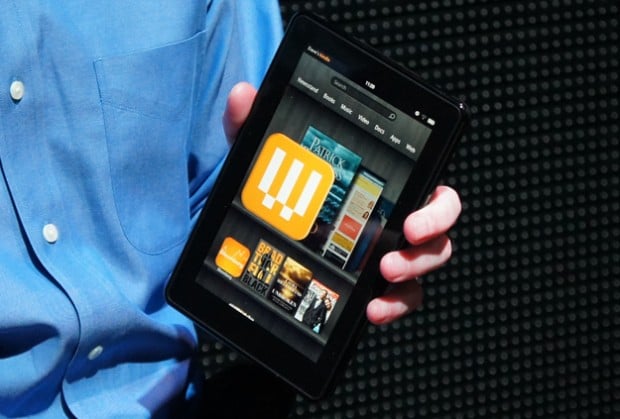 In addition, the inexpensive Android tablet will boast Facebook, Rhapsody, Pandora, and more, right out of the box. It'll also have access to Amazon's App Store as well, which was recently updated to version 2.0 ahead of the Kindle Fire's release.
At $199, the Kindle Fire is sure to be on the wish lists of many consumers this holiday season and we agree that it should be.
Via: Android Central

As an Amazon Associate I earn from qualifying purchases.