Kyocera Echo Gets Tortured for Your Viewing Pleasure
It has been awhile since we heard from the Kyocera Echo, the double-screen Android smartphone on Sprint, but Kyocera is trying to bring it back into prominence with a fantastic ad where two scientists torture the device.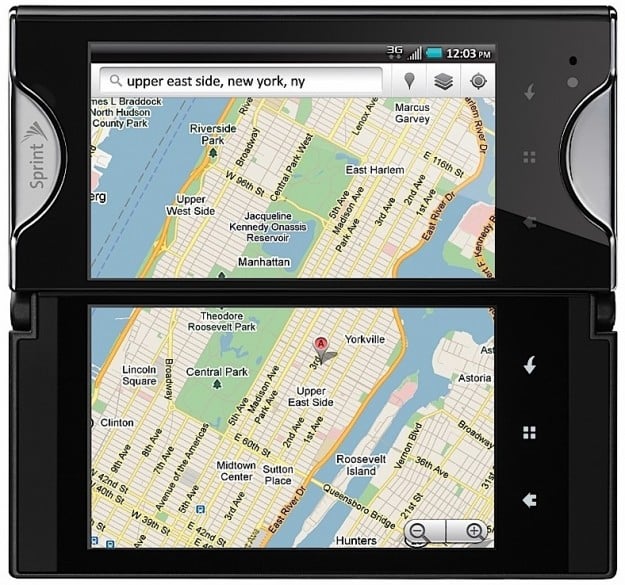 While the Echo might not be the most exciting or the best selling Android smartphone on the market, there is no denying that it's a durable workhorse that could find its way out of dangerous perils. Don't believe me? Well, then surely you will trust a kid scientist who puts the Echo's Gorilla Glass and super copper alloy hinge through some torture tests for the sake of entertainment, right?
When the Echo was announced back in March, we didn't think of it as a rugged device, but that's apparently the direction Kyocera has taken it and quite frankly, that's not a bad idea whatsoever. The commercial impressed me.
How about you?
Via: Android Central
—
Kyocera Echo Commercial

As an Amazon Associate I earn from qualifying purchases.