Last of Us 2 Release: 5 Things to Know Right Now
The Last of Us for PlayStation 3 was one of the biggest hits from 2013 and The Last of Us Remastered for PS4 was a popular release in 2014. The success of the game has fans clamoring for a sequel though a Last of Us 2 release remains unconfirmed. That doesn't mean we haven't seen details emerge and today we want to take you through what you need to know about a Last of Us 2 release.
The Last of Us was first announced all the way back in 2011. The game, from popular developer Naughty Dog, was highly anticipated from the start thanks to the studios success with the Uncharted series for PlayStation. It wasn't until 2013 that Naughty Dog and Sony got the game out onto shelves and fortunately, it was well worth the wait.
Naughty Dog's new game received outstanding reviews from critics and fans alike and it went on to win numerous Game of the Year awards for its incredible story, graphics, gameplay, and more.
In 2014, Naughty Dog released a remastered version of the game for the PlayStation 4. The game features improved graphics and a higher frame rate that weren't possible on the PlayStation 3. The game quickly became a best seller for PlayStation 4 as well.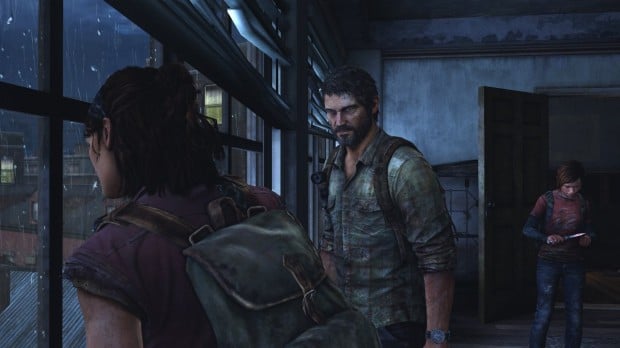 Since then, fans of the game have been begging for a new entry into the series. Some people, including Hollywood director Sam Raimi, want the story to follow Joel and Ellie. Others don't.
While a Last of Us 2 release still isn't confirmed, we have seen some very interesting details emerge including new information that appeared a few days ago.
Today, we want to take a look at what we know so far about a Last of Us 2 release. If you've been following along, this will serve as a reminder. If you haven't, here are the most important things to know right now about a sequel to one of the PlayStation's most popular games.
New Last of Us 2 Release Details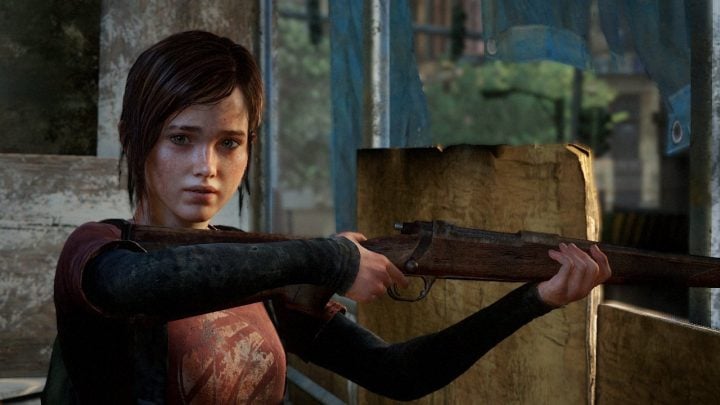 The first thing you need to know about the Last of Us 2 release is that the Last of Us 2 release for PS4 still isn't confirmed.
Despite a number of rumors and even some feedback from Naughty Dog itself, the game remains shrouded in secrecy and doubt and uncertainty. We have seen a few clues emerge though including one that came just a few short days ago.
According to Nolan North, The Last of Us 2 is currently in the works at Naughty Dog. North, for those that don't know, voices Nathan Drake from the Uncharted series. He also voiced a character in the Last of Us.
If Last of Us 2 is in development, the voice of Joel (the protagonist in the first Last of Us) isn't saying. Troy Baker recently said that he knows nothing about a sequel but that if there is one, he trusts the directors at Naughty Dog to tell a great story and do the game justice.

This article may contain affiliate links. Click here for more details.