Latest Amazon TV Ad Shows New Kindle Readers, Kindle Fire Tablets
Ahead of Amazon's morning press event, TV ads for the Internet giant have begun airing showcasing new devices that may hint at the announcements to come. The press event, scheduled for September 6, is expected to be the event where Amazon debuts new Kindle Fire tablets.
However, the company's ads may prove to be spoilers for the event as the ad features a large almost paper-white E-Ink Kindle reader, suggesting that Amazon may update its popular and successful e-book reading hardware. Additionally, according to The Verge, the ad ends with a woman resting on a hammock viewing video on a large-screen color tablet.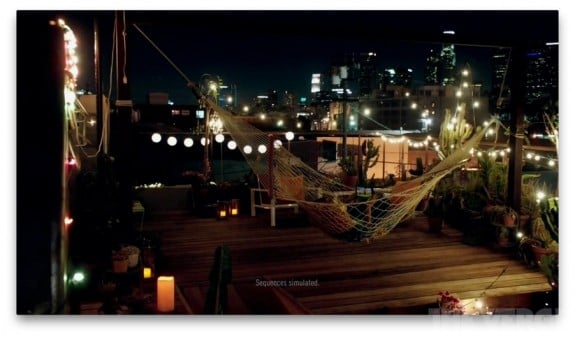 Amazon is rumored to be announcing a few Kindle Fire tablet models at its event, one of which will be an updated 7-inch model.

As an Amazon Associate I earn from qualifying purchases.