Leak Says Google Phone is a Certainity and with a New Android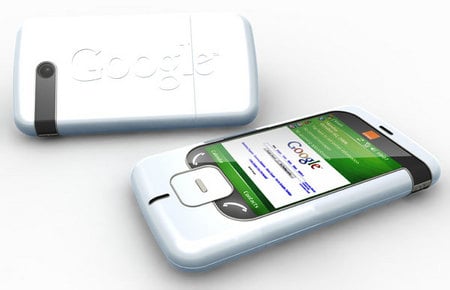 Rumors, leaks, whatever. Gizmodo is reporting that a source has seen the Google phone and that is real. More intriguingly it is running a version of Android that no one has seen yet, and that version is supposedly the "real Android." That will probably come as a surprise to all those who have been loving Android on earlier devices. And, if true, that sure ups the price of Beta Hardware quite a bit, now doesn't it.
Anyway, it's a rumor from a leak, and as this morning has already shown, even though folks have seen devices in someone's hands doesn't mean that it will ever come to market.