Leaked LG Phone Picture is Not the Next Nexus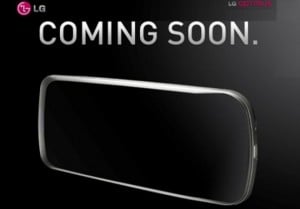 Yet again, what was leaked and speculated to be the next Google-branded Nexus smartphone from LG is in fact not real. Unlike the first HTC leak, which was a doctored image made to appear to be the next Nexus smartphone, the LG image is not a new image and was used in the past as a teaser image for an event.
According to IntoMobile, the LG smartphone image was for a September 14th, 2010 event to debut the LG Optimus One (which became known as the Optimus T for T-Mobile USA and Optimus S for Sprint in the U.S.) and Chic.
The image–and subsequent speculations to a next-generation Nexus running Android Ice Cream Sandwich due to its buttonless design–was resurrected when one LG employee had posted the image on a forum.
For now, the Nexus 3 is still elusive.