Leaked Photo Data Reveals Motorola Droid RAZR HD Moniker
It looks like we now know a little bit more information about a device that has been leaked many times before as the Droid Fighter. In a newly leaked photo, we now are seeing that the Droid Fighter may in fact be coming to market, or at least to Verizon Wireless' shelves, as the Motorola Droid RAZR HD,with HD perhaps suggesting that the display will be one that measures in with a 720p resolution of 1280 X 720 pixels. Additionally, the photo suggests that the device may have been referred to while in development stages at Motorola as the 'Vanquish.'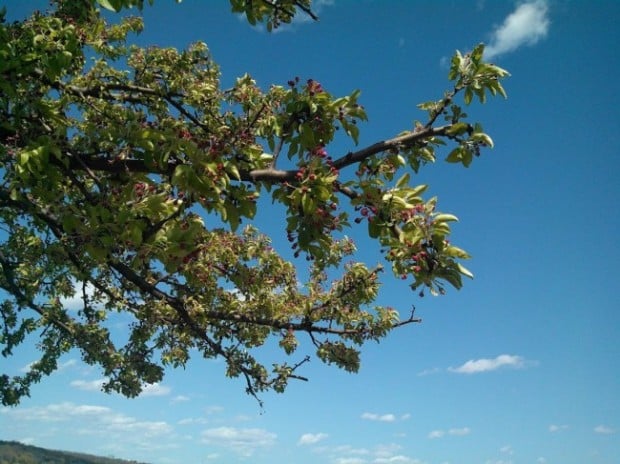 According to the photo data reported on Droid-life, the camera of the Motorola Droid RAZR HD will have the same f2.4 aperture as the iPhone 4S and the resolution will be around 13 megapixels, if not more. While Motorola had released the first 'RAZR' series–which includes the Motorola Droid RAZR, the Droid RAZR Maxx, and the Motorola Droid 4–with an 8-megapixel shooter. In China, variants of the Motorola Droid RAZR have come with better equipped cameras with higher megapixel resolutions.
As the software release has the 4.0.3 ID tag, it may mean that the Motorola Droid RAZR HD will be released out of the box with Android 4.0 Ice Cream Sandwich support.
Compared to recent high profile smartphone releases in the Android camp, like the HTC Rezound, the Samsung Galaxy Nexus, and the LG Nitro HD, the Motorola Droid RAZR and RAZR Maxx only have a qHD resolution, which is slightly inferior than the competitions. Targeting an HD display will allow Motorola to remain competitive, though its unclear if Motorola will use its Super AMOLED Advanced display that's currently employed, or if the company will eschew the PenTile-based panels for a higher resolution count.
The Droid RAZR HD will likely have to compete against the HTC One X series as well as Samsung's rumored Galaxy S III upon release.