Lenovo ThinkPad Tablet Flies Through the FCC Ahead of Launch
We know that there are more than a few of you are jazzed about Lenovo's upcoming ThinkPad Android tablet. In fact, after spending some serious hands-on time with it, we're pretty excited ourselves and that's why we're thrilled to see that the tablet appears to be on schedule for that planned August 23rd release date as it passed through the FCC with flying colors.
Sadly, there is nothing new to report but it's nice to know that Lenovo likely won't be straying from its promised release date. We do get a lovely glimpse at its form factor once again as well as its Lenovo and ThinkPad branding.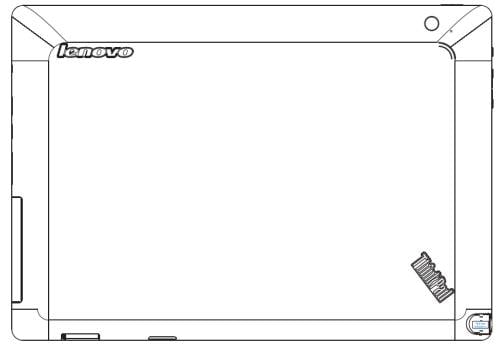 Other than that, it's the same tablet that we enjoyed using just a few weeks ago. It's expected to on sale on August 23rd for $479 and up and will join an extremely crowded market of Android tablets that doesn't seem to be slowing down.
Via: Liliputing

As an Amazon Associate I earn from qualifying purchases.