Lenovo to Unleash Quad-Core Ice Cream Sandwich at the End of 2011?
Look at Transformer Prime, Lenovo's catching up in your rear view mirror with its own Android 4.0 quad-core tablet that's speculated to be launched at the end of this year. While there's quite a bit of specs leaked for the device, at this point it's still unclear if the device will be coming to the U.S. and if the tablet will be branded under the company's IdeaPad or ThinkPad brand.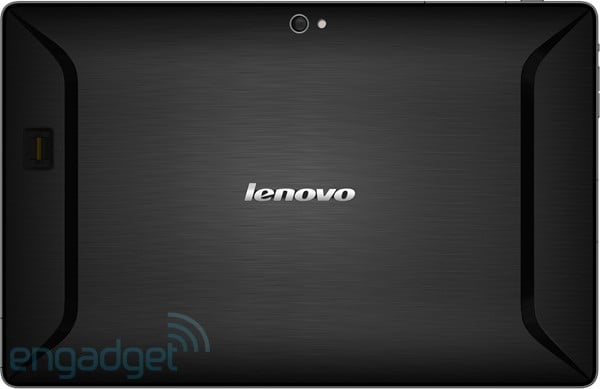 The Lenovo slate will have NVIDIA's Tegra 3 processor, similar to the Transformer Prime, alongside 2 GB of DDR3 RAM, a covered USB host port so you can connect a USB mouse or drive to the device, a rear camera, and fingerprint scanner that can double as an optical trackpad.
The design is said to utilize a 'Special Fusion-Skin Body.' The device is believed to be thinner than the IdeaPad K1.
The quad-core CPU inside the unit is clocked at 1.6 GHz.
Via: Engadget

As an Amazon Associate I earn from qualifying purchases.