LG: Android 4.0 Updates Starting in Q2 2012
Last week, Sony Ericsson detailed its Android 4.0 roll out plans for its collection of Android phones. And now, another manufacturer has chimed in with its own Ice Cream Sandwich timetable as LG has confirmed that the software will be rolling out a number of its phones no later than April of 2012 . It will then stage another Android 4.0 push sometime in Q3 of the next year as well.
This time table comes just about a month after the company announced that Android 4.0 would be coming to a slew of Optimus-branded devices.
Well, today via its Facebook page, the company announced which of those would be seeing the update first and which would be seeing it between July and September. Yeah, it's going to be kind of a long wait for some of you.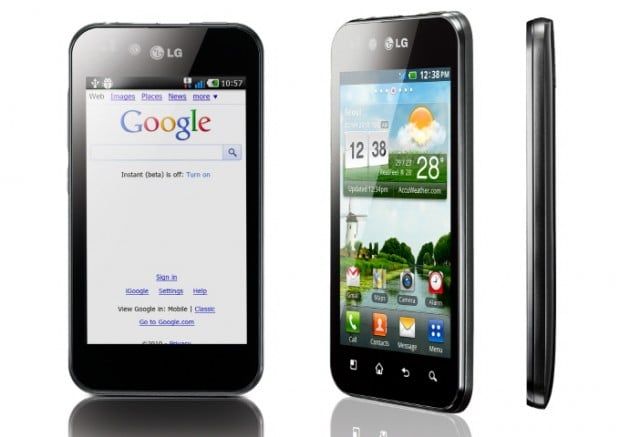 So here's how it breaks down:
Second Quarter
The LG Optimus LTE, LG Prada 3.0, the LG Optimus 2X, the LG Optimus Sol, the LG my Touch Q and the LG Eclipse.
Third Quarter
The LG Optimus 3D, the LG Optimus Black, the LG Optimus Big, the LG Optimus Q2 and the LG Optimus EX.
If you own a device in the first group, give yourself a pat on the back. If you own one in the second group, you'll want to pull out your calendar and circle July 1st which signifies the first possible day, at least according to this timetable, that you might see the update.
Curiously, the list does not include T-Mobile LG G2x smartphone which, in regards to Android 4.0, has been a subject of debate. Remember, it suffered from major software issues back when it was first released so it's certainly that LG might skip it.
Only time will tell.

As an Amazon Associate I earn from qualifying purchases.