LG B Android Smartphone Features Bright LCD IPS Screen, Slim Profile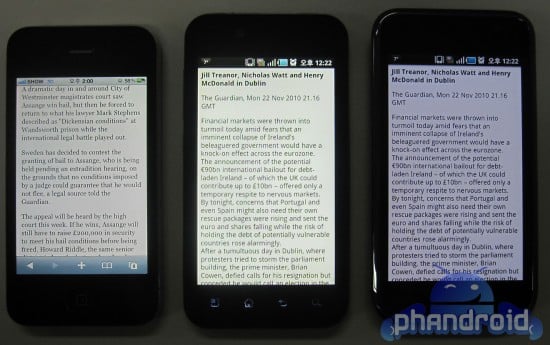 If the LG Optimus 2X, which launches with an NVIDIA dual-core Tegra 2 processor, isn't enough for you, then you may want to take a gander at a leaked Android-powered LG smartphone, which has the codename of LG B. The highlight of the device is in its design, which features an attractive, slim profile as well as a bright, crisp LCD IPS touchscreen, which is brighter than the Galaxy S's Super AMOLED display as well as the iPhone 4's Retina LCD Display. Also, compared to the AMOLED-based Super AMOLED display on the Galaxy S, the LG B can display text crisper–LCD displays are better at rendering text than AMOLED-based displays.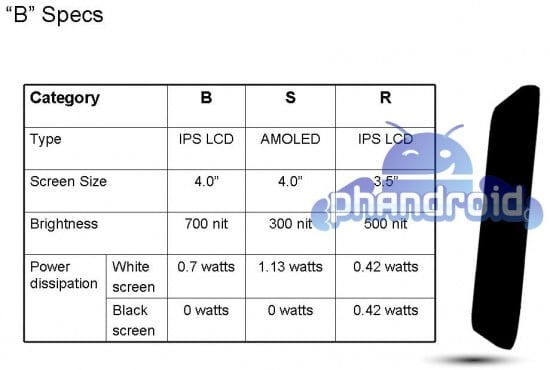 The LG B will have a 4-inch display size, similar to the Optimus 2X and the Samsung Galaxy S. It will have a brightness of 700 nit–higher than the 300 nits on the Galaxy S or the 500 nit brightness rating on the iPhone 4.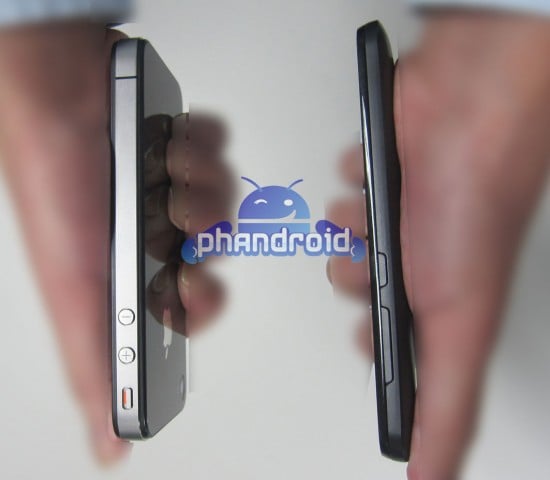 Not much else is known about the device at this time.
It looks like there's a sliding plastic cover that slides open to reveal a charger on the top, a design that LG seems to be porting over from the rival Samsung Galaxy S series. Many reviewers like the sliding display as unlike a rubber or plastic tab, you can leave it in the open position and not have to close it if you don't want to use it.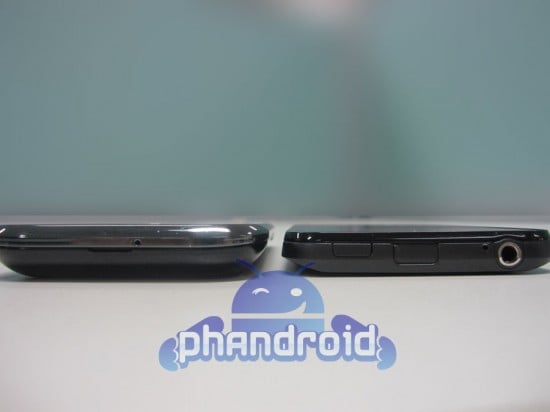 If the LG B also utilizes a dual-core processor, it will be a great addition to the Android smartphone lineup and definitely a contender for one of the top Android phones on the market. Here's hoping that this device will make it Stateside.
Via: Phandroid