LG Cloud Connects Android Phones, PCs, and TVs
LG isn't going to let Samsung and Apple have all the cloud storage fun, the South Korean company is making its own cloud storage service.
LG Cloud is a new cloud service that will work with Android smartphones, Windows PCs and LG TVs. Any Android user can download the LG Cloud app from the Google Play Store starting tomorrow. The only limitation is the phone has to run Android 2.2 or higher. Once installed, the app will automatically sync data from the phone to the cloud service.
LG claims that media uploaded to the cloud service will be available "almost instantaneously" on other devices. LG will do this by streaming the content from the cloud to devices instead of downloading the content first. That streaming also means that users won't have to worry about file types as everything should work instantly thanks to LG's "Real-time Streaming Transcoding."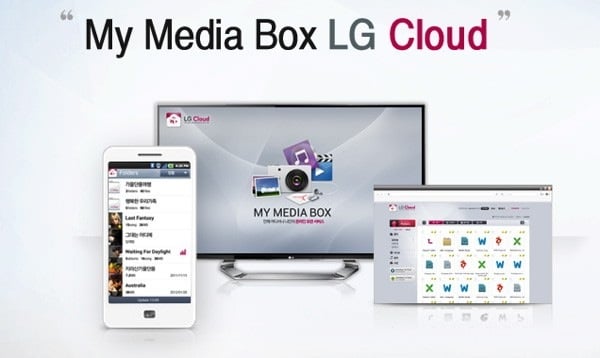 The service will even work with 3D video. So, users that have an LG device with a 3D camera or just a 3D camera can stream the 3D video to a 3D LG TV.
LG claims that LG Cloud is the first cloud service that will work across three screens (phone, PC, TV) without requiring an extra set-top box for the TV. Apple's cloud services require an Apple TV or a Mac Mini to work with a TV.
https://www.youtube.com/watch?feature=player_embedded&v=DCjeSNomXrU
Read: What is iCloud and What Will It Do For Me?
The LG Cloud announcement comes just a few days before Samsung's anticipated S-Cloud announcement which will likely launch alongside the Galaxy S III. The S-Cloud announcement will likely overshadow LG's new service, which could mean slow adoption for LG.
No matter which service users decide to go with, it's nice that Android users have a service similar to Apple's iCloud. If nothing else the services give users even more cloud storage to play with.