LG G3 Android 6.0 Update Details Emerge
Earlier this year the impressive new LG G4 was one of the first smartphones on the planet to receive the highly anticipated update to Android 6.0 Marshmallow. However, those with the 2014 LG G3 have been waiting for the same treat. We've heard a few details already, but this week more LG G3 Android 6.0 Marshmallow update details have arrived.
On September 29th Google announced and confirmed Android 6.0 Marshmallow, previously known as Android M, and released it to the public on October 5th. It only took LG three weeks to push the update out to a select few small regions that had the LG G4, and they've slowly added others, but those with the LG G3 have been stuck waiting for more details.
Read: LG Android 6.0 Marshmallow Update Breakdown
We've already heard from multiple sources and even LG themselves that testing was under way for the LG G3 Android 6.0 Marshmallow release, which surfaced back in November, but now the final Android 6.0 source code has surfaced, suggesting the update could be released before the end of the year. Read on for more details.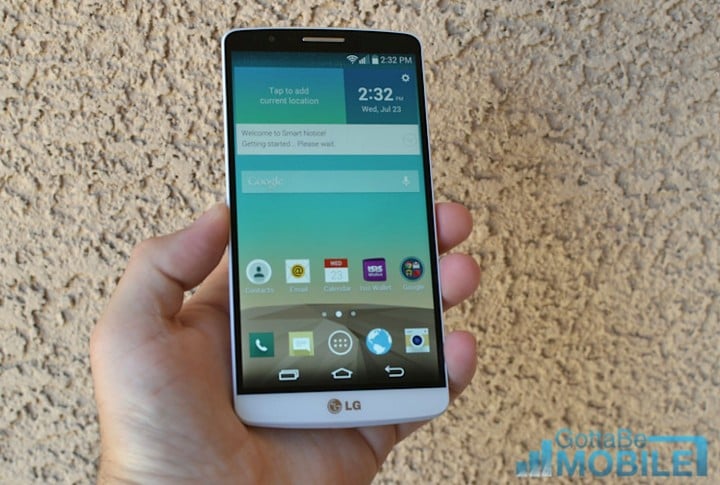 In November LG's own support pages showed both the LG G3 and LG G4 as receiving Android 6.0 Marshmallow, and the support pages had placeholders for where info, help and support details for the update would be. Of course it hasn't arrived yet so they were blank, but this essentially confirmed the older LG G3 would be getting an update to Android 6.0 Marshmallow.
This week though, the LG G3 Android 6.0 Marshmallow update has surfaced in the form of the final source code, suggesting the update is finished and could begin rolling out before the end of the week. It's actually the open source code for the update, which is something the developer community usually needs to build custom roms, hack the software, root (Android version of Jailbreak) and more to smartphones.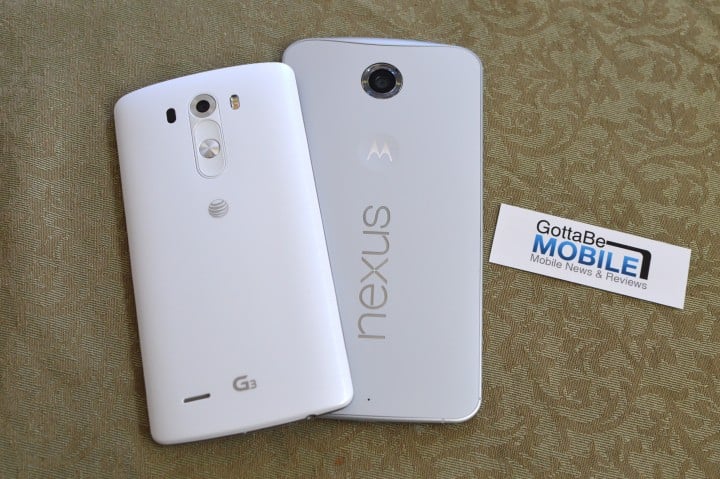 LG themselves still haven't officially announced the update for the LG G3, but multiple signs are all pointing to it arriving at some point. Earlier this year the T-Mobile Android 6.0 update list had both the LG G4 and older G3 listed as well, but any formal release date is still unknown.
The update to Android 6.0 Marshmallow for the LG G3 will bring loads of improvements, changes, and fixes that plagued the Android 5.1 update earlier this year. With Marshmallow users can expect a refined and more polished software experience, better performance and stability, improved battery life, revamped volume controls, better security and permission controls, Google Now on Tap, and a feature called "Doze" that can save nearly 30% of standby battery life while the phone is not in use.
Read: Android 6.0 vs Android 5.1.1 Lollipop: What's New
Above is just a small sample of what's new in terms of Android 6.0 Marshmallow, and surely LG will have some additional changes, tweaks, new features and adjustments for their own smartphone and software overlay that covers stock Android.
What all of this means is that the final testing phase for the LG G3 has likely finished, and at some point before the end of the month we could see at least one (or more) LG G3 Android 6.0 Marshmallow updates begin. These will likely be in smaller regions and staggered rollouts, with a bigger update to the UK and carriers in the United States sometime in early 2016. We've yet to hear from LG on the matter, or from any US carriers aside from T-Mobile, but as 2016 approaches more information should surface.
LG is still busy pushing out the Android 6.0 update to the LG G4 in select regions, and have yet to release it in the United States. Once it does, the LG G3 should quickly follow. We'll update as soon as additional details are available.

As an Amazon Associate I earn from qualifying purchases.