LG G4 Android 6.0 Marshmallow Update Continues
Google released the latest Android 6.0 Marshmallow software update back on October 5th, and the first manufacturer to deliver an update to its smartphones was LG. More specifically, the LG G4 received Android 6.0 Marshmallow in Poland. However, today we've learned LG is moving forward with its upgrade plans, and we have all the details below.
Back in April the LG G4 was announced in New York City, and was released in early June on all carriers in the United States and around the globe. With Google working close with LG on the new LG-made Nexus 5X, we knew updates would be coming quick, but no one expected them to arrive this fast.
Read: LG Android 6.0 Marshmallow Update Breakdown
In past years LG hasn't been the best when it comes to software update, but with Android 5.1 Lollipop and now Marshmallow, the Korean company is taking a much quicker approach in order to appease customers. And while the US release is still a mystery, today LG announced another major G4 Android 6.0 Marshmallow update.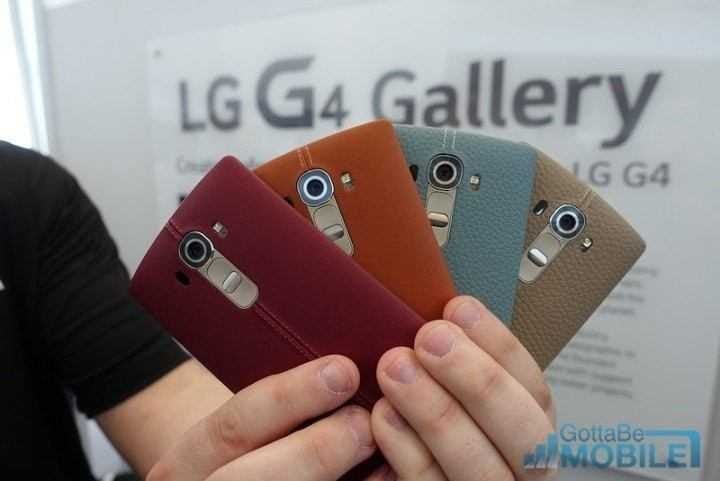 According to the official LG Mobile blog in Korea, the home country for the smartphone and TV giant, its latest LG G4 is now receiving an update to Android 6.0 Marshmallow. This first arrived in Poland in mid-October, and now just a month after Google's initial release, the company is ready to deliver it to the mass market.
Pushing an update to a small market like Poland isn't very important, but it was more of a testing phase for LG before getting ready for more important markets. Testing the software to ensure a good update experience before bringing it to more users around the globe.
And apparently, the LG G4 Android 6.0 Marshmallow update is going smooth, because today they confirmed it's now arriving in Korea. A much bigger market with millions and millions of owners. This is the first step before moving on to international models, and more importantly, the United States, which is good news.
Read: Android 6.0 vs Android 5.1 Lollipop: What's New in Marshmallow
Multiple users over on Reddit started receiving an update to Android 6.0 Marshmallow on the LG G4 in Korea this morning, at the same time as the announcement was made on the LG Blog. The link above goes over just a few of many changes that are expected with the update to Android Marshmallow.
According to the blog post, LG is now pushing out the G4 Android 6.0 update on a wide scale in South Korea, but it will take nearly two weeks before it arrives for all users. It's a slow and staggered release to make sure there are no critical bugs or issues, and once all goes well we can expect more details regarding a release in the United States.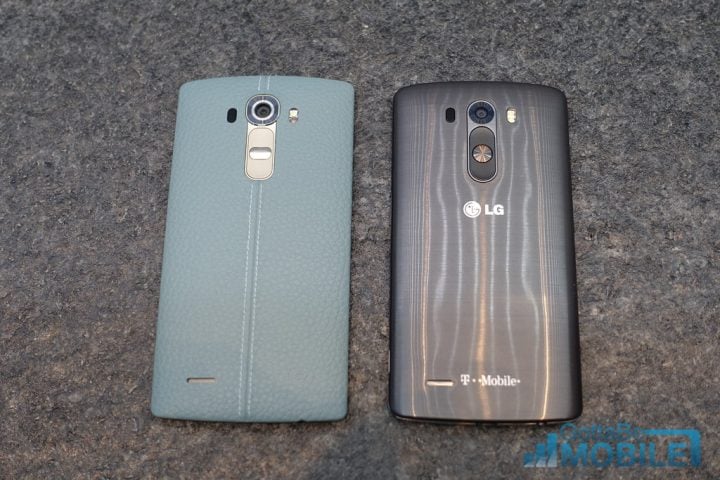 That said, some users in Poland while reporting the update was running smooth and Android 6.0 Marshmallow is fast, stable, and had an increase in battery life, there are also some missing features. Things like LG KnockCode lockscreen security, and a few other things have yet to be added and merged into Android 6.0 Marshmallow. That means LG focused more on being first to the update, rather than finishing and delivering an all around complete experience, but that isn't the case with the Korean update arriving today. Users have confirmed everything is included, and so far we're seeing no signs of issues or bugs.
For now the LG G4 Android 6.0 Marshmallow update has hit Poland, users in South Korea, and that's it. And while we can't say who will get it next, LG has promised quick updates in the near future. Those in the United States can expect it to hopefully arrive before the end of the year, but no exact release date has been revealed.
Carriers in the US put updates through a rigorous testing period before releasing them to the public, one that often takes 4-6 weeks to complete. So if LG is ready now, we could see an early December release on carriers here in the United States. A few more details can be found here, and we'll update as soon as we learn more regarding the update, and when it's coming to US carriers.