LG G4 Android 6.0 Update Arrives for More Users
The LG G4 was one of the first Android smartphones to receive an update to Google's latest Android 6.0 Marshmallow software release. Earlier this year it started rolling out to a few small regions like Poland, but today we've confirmed a major LG G4 Android 6.0 Marshmallow update, and carriers in the United States could be next. Read on for the latest G4 Marshmallow news.
Google released its new Android 6.0 Marshmallow software update back on October 5th, and the first manufacturer to deliver an update was LG. The LG G4 was the first non-Nexus device to receive Marshmallow, and now the highly anticipated update is rolling out in Europe.
Read: LG G4 Touchscreen Problems Fixed in New Update
Last week the Verizon LG G4 received a small bug-fixing update, one that many thought would be Android 6.0 Marshmallow, but that wasn't the case. The LG G4 in the United States is still on Android 5.1.1 Lollipop, but that could soon change. Here's what we know so far.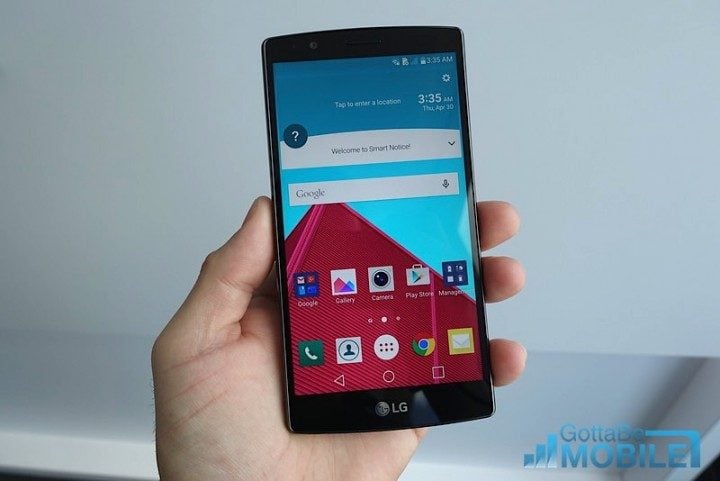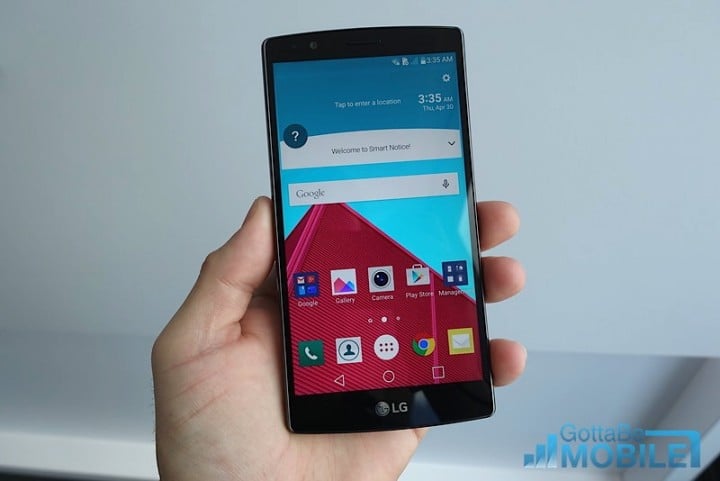 Back in April the LG G4 was announced in New York City, and was released in early June on all carriers in the United States and around the globe. With Google working close with LG on the new LG-made Nexus 5X, we knew updates would be coming quick, but no one expected them to arrive this fast.
In October LG pushed out Android 6.0 Marshmallow to a small group of users in Poland, then in early November LG's home country of Korea started receiving the latest software release. Now though, an even bigger and more important market is getting the update starting today.
Read: LG Android 6.0 Marshmallow Update Breakdown
According to LG and many reports on Reddit, the official LG Bridge app is pushing Android 6.0 Marshmallow to most variants of the LG G4 in Europe. And while we don't have all the details or a full changelog yet, LG shared a few details here.
One report suggests that from Germany, Spain, Turkey, Croatia, the UK, Switzerland and more are all getting the update via the online tool this week. In fact, it suggests the update started on November 25th, but we're just starting to see reports of the software release today.
With Android 6.0 Marshmallow Google has made a lot of changes. Everything from the animations and effects, battery life, improved security and app permissions, Doze for battery life, improved volume controls, Google Now on Tap by long pressing the home button, and LG made some device-specific changes as well. The software update fixes multiple LG G4 bugs, like the touchscreen issues, improves security, changes KnockCODE, notification "peeking" at the top of the screen, and much much more.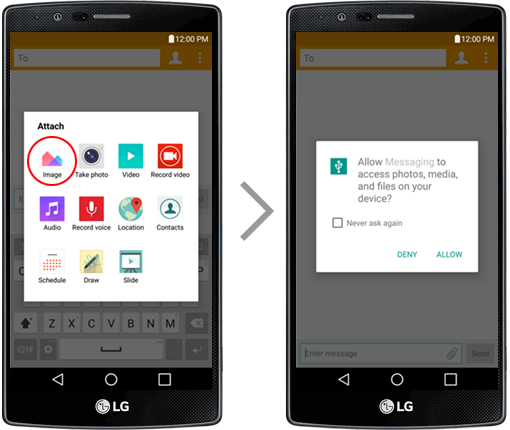 This is a massive update that brings lots of small changes, but most will be under the hood and not visual changes. That being said, the update is for the better. The biggest changes are improved performance, longer battery life (up to 30%), enhanced security and more. The update is reportedly a large 1.55GB file, which we'd recommend downloading over WiFi or using a desktop computer or laptop and the LG Bridge software tool.
For everyone else, the LG G4 Android 6.0 Marshmallow update should arrive as an over the air software upgrade. A notification should arrive on users handsets, or owners can head into settings > about phone > and check for updates manually. We've yet to hear from LG regarding the G4 Marshmallow update in the United States, but it's likely coming soon. If this fast release in Poland, Korea, and now throughout the UK is any indication, carriers in the United States could release it before the end of the year.
We'll keep an eye out for more details, and update the moment we know more. Some reports claim this is only for the unlocked international version, and not carrier versions in Europe, so stay tuned for more information as it becomes available, or once LG makes some formal announcements.

As an Amazon Associate I earn from qualifying purchases.