LG G4 Android Marshmallow Update: What You Need to Know
It has been less than two weeks since Google officially released Android 6.0 Marshmallow, and last night LG already announced that the company will be the "world's first OEM" to update its latest flagship device. The LG G4 Android 6.0 Marshmallow update will start arriving as early as next week.
Back in April the LG G4 was announced in New York City, and was released in early June on all carriers in the United States and around the globe. LG also worked closely with Google on the new Android 6.0 Marshmallow powered LG Nexus 5X, which could be part of the reason for quick updates.
Read: LG Android 6.0 Marshmallow Update Breakdown
Last week we learned that LG was already nearing the final stages of preparation for the LG G4 and LG G3 Android 6.0 update, but now it's official. LG G4 owners will be the first smartphone owners (that don't have a Nexus) to receive the latest software from Google, which is Android 6.0 Marshmallow. Below is what owners need to know.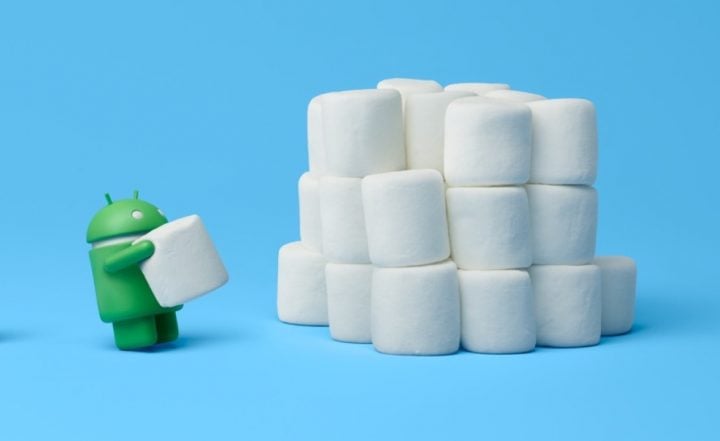 On October 5th Google officially released Android 6.0 Marshmallow, and started updating all its Nexus devices. More specifically the Nexus 5, Nexus 6, Nexus 7 (2013) and the Nexus 9 tablets. Then of course the new LG Nexus 5X and Nexus 6P will arrive later this month with Android 6.0 pre-installed.
As far as over the air updates, we've heard from LG, Motorola, HTC, and a few small reports have surfaced regarding Samsung Galaxy upgrades as well. Typically software updates don't arrive right away, but LG has made a big bold claim, that they'll be first, starting with the LG G4 as early as next week.
LG G4 Android 6.0 Marshmallow Update
The first device to receive Android 6.0 Marshmallow that isn't a Nexus, will be the LG G4. At least according to the company. However, we don't have good news for everyone. LG is making this claim mainly for attention, as the LG G4 Marshmallow update does start next week, but only in Poland. One of it's smaller markets.
It's worth noting LG did the same thing last year with Android 5.1 Lollipop, being one of the first, but that wasn't the case for the United States.
Next week those in Poland can expect updates to Android 6.0 Marshmallow to start arriving as an over-the-air update for the LG G4. However, the bigger markets like the United States, Korea, or the UK, aren't included in this very early release.
What to Expect
Android 6.0 Marshmallow isn't a major change over Android 5.1 visually, but in terms of performance, battery life and features, there are a lot of new things worth knowing about. Google's improved performance, battery life, volume controls, added native fingerprint support (which the G4 can't use), Android Pay, Doze for better battery life and more.
Read: Android 6.0 vs Android 5.1 Lollipop: What's New in Marshmallow
The link above is a detailed breakdown regarding what's new in Android 6.0 Marshmallow, but it's worth noting that LG covers pure Android with a skin, so not all of the changes or visual effects will be noticed.
That said, those with the LG G4 can expect significant improvements. Our own Nexus 6 and Nexus 9 devices are showing signs of much better battery life, often over 2 hours more, which is promising for the LG G4 and others. Once the update arrives we'll dig in and share more details. Owners can also expect further LG G4 bug fixes and improvements with Android 6.0 M.
US Carriers
While Poland will start seeing Android 6.0 Marshmallow on the G4 as early as next week, those in the United States shouldn't expect it anytime soon. The company did the same thing last year, with Poland and Korea getting it first, but US carriers taking over three months for it to arrive.
In fact, most US LG G3 owners didn't get updates until February-April, which was months after the late October announcement and early November release of Android 5.0 Lollipop.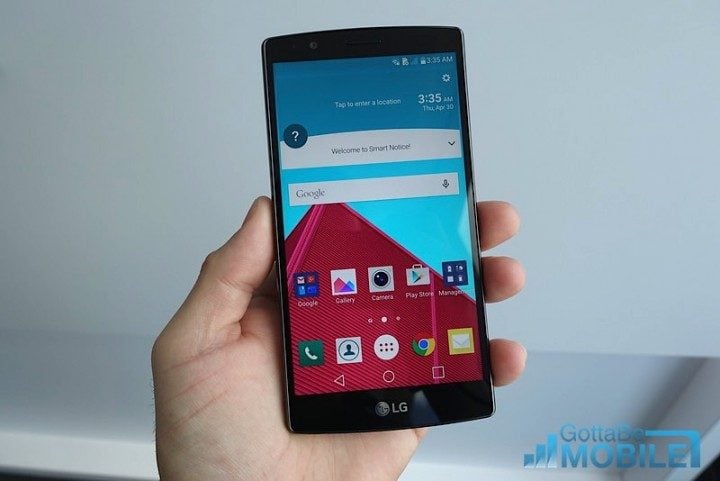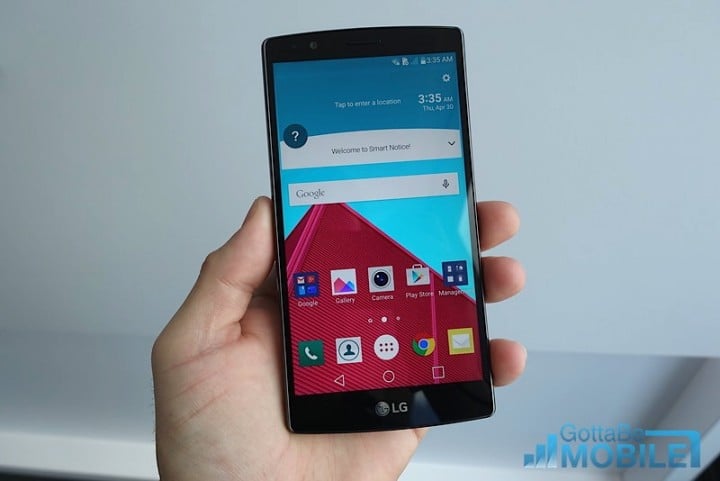 The LG G4 Android 6.0 Marshmallow update press release did mention that following Poland and Korea, the company will expand the update across Europe, Asia, America and more. This essentially means it likely won't arrive until December, but we'll have to wait and see.
As for the LG G3 and other smartphones, the link at the top of the page has more details. LG's official support webpage already has support documents and information about Android 6.0 for the LG G3, so we're expecting another announcement in the coming weeks that it too, will see Android 6.0 sooner than many expected.
Basically what it all comes down to is the LG G4 is going to get a major software update soon. Starting next week in Poland, and eventually those in the United States will get the same. As soon as we know more details about carrier variants, we'll update and share any information or potential release dates.