LG Joins T-Mobile's myTouch Lineup With Two New Phones
Previously, T-Mobile USA and HTC were exclusive partners in launching phones for the carrier's consumer-friendly myTouch line, but an official video that was posted to T-Mobile's YouTube page shows that LG may be joining the myTouch lineup as a second manufacturer with two new Android devices. Given that HTC had supplied T-Mobile with the original G1 and G2 handsets on the G-line, with LG following up with an LG G2X and a G-Slate later in the game, the move by LG is unsurprising.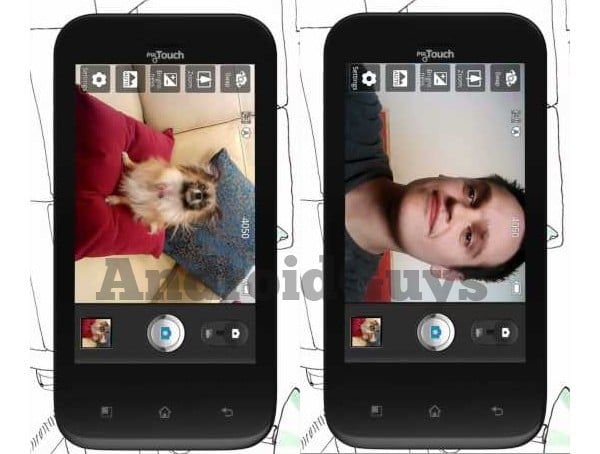 There's not a lot of information about the devices at this time, but the two LG devices go by the name of myTouch and myTouch Q by LG. Earlier in the year, we've heard of the Maxx and Maxx Q, and these two handsets may be the same as those codenamed leaks. According to Engadget, the handsets' styling is reminiscent of the LG Sol, and it's unclear if these Android smartphones will also utilize a vibrant AMOLED display or maintain an LCD display.
The videos have since been removed from T-Mobile's YouTube channel.
Via: Phandroid