LG Nitro HD Headed to AT&T's 4G LTE Network on December 4th
As expected, AT&T has announced its version of the LG Optimus LTE, the LG Nitro HD, and it will be heading to the carrier's 4G LTE network on December 4th for $250 with a new two-year contract. The LG Thrill 4G will join the Samsung Galaxy S II Skyrocket and the HTC Vivid as the smartphones that AT&T currently offers to its current collection 15 4G LTE markets.
The Nitro HD is exactly what we thought it was going to be.
It will employ a 4.5-inch True HD AH-IPS display, 8-megapixel HD camera, 4GB of on-board storage plus a 16GB microSD card, a dual-core 1.5GHz processor, and HSPA+ support where LTE isn't available.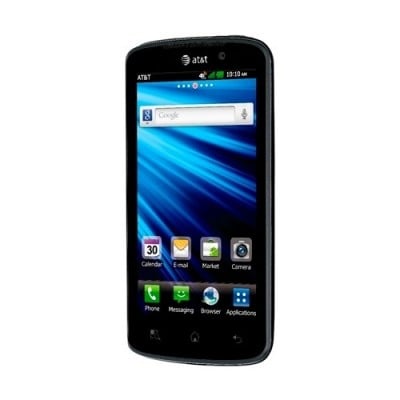 Certainly not a bad device in the slightest and definitely a phone worth considering if you currently live in one of the markets where AT&T has sprung up LTE.
Once the 4th rolls around, you'll be able to find the LG Nitro HD here.

As an Amazon Associate I earn from qualifying purchases.