LG Optimus 2X Update Begins to Roll Out, Fixes Random Reboots and Freezing
LG has begun rolling out a firmware update for the Optimus 2X that should take care of the freezing and random rebooting that has plagued the device for quite awhile now.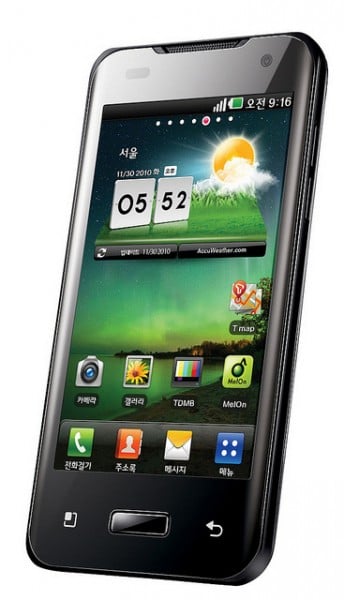 If you recall, Optimus 2X owners were taking to forums and Facebook to voice their displeasure about random reboots and freezes. And while LG didn't exactly acknowledge there was a problem in the beginning, they at least listened and they have come out with an update that apparently will take care of the fix.
Here is what the update is said to contain:
The patch that we're issuing will address the random freezing or rebooting problem that we've identified when:

– the phone is being charged

– the power button is pressed to wake up the phone

– the phone is in stand-by mode
The software has begun to roll out to Optimus 2X devices in Europe and it will be coming to other regions at a later date. That means that T-Mobile's version of the Optimus 2X, the LG G2x, should be seeing a fix for its issues in the future.
Anyone out there seeing this update yet? And if so, has it helped?
Via: Phandroid

As an Amazon Associate I earn from qualifying purchases.