LG Optimus 3D Release Date Looks to Be June 20th in UK
It's been awhile since we heard about the LG Optimus 3D, the hands-free smartphone that LG announced back at the Mobile World Congress, but today it has resurfaced at Amazon UK with a release date and a pre-order in tow.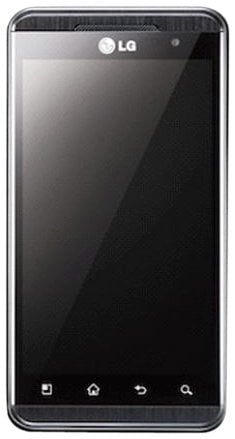 If this Amazon listing is the real deal, it appears that the Optimus 3D will be touching down in the UK on June 20th. That of course is a week from today. And while Amazon currently has it up for pre-order through KingofGadgets, the asking price for the smartphone is down right exorbitant. The price tag is currently at £600 which translates to $900 in American currency.
It's possible that that price will change at some point but as of right now, that's pretty expensive for a smartphone, even for one that possesses the qualities of the LG Optimus 3D. Don't worry though. T-Mobile UK should start selling this at some point this month and Three  UK will have it next month so you should have some other options in due time.
The Optimus 3D is set to be the first 3D smartphone in the United Kingdom and it comes with a pretty impressive spec sheet. It sports a 4.3 inch display, a 1GHz dual-core processor, Android 2.3 Gingerbread, dual stereoscopic cameras that can capture 3D video and 1080p video in 2D, and support for DLNA and HDMI.
All in all, it looks like a solid offering, let's just hope that it's not going to cost $900 to own.
Via: Android Central