LG Optimus LTE2 Destined for Verizon
The LG Optimus LTE2, LG's answer to the HTC One X and the Samsung Galaxy S III, appears headed to Verizon at some point in the future.
Blog of Mobile, courtesy of Droid-Life, has discovered that the device has cleared the Global Certification Forum (GCF) sporting a model number LG VS930. It has popped up before and it's widely believed to be the Optimus LTE2. Past LG devices on Verizon have had similar model numbers.
The LG Revolution, the carrier's first 4G LTE smartphone from LG was VS910 and the LG Spectrum, which launched earlier this year, was VS920. So, it's pretty clear that VS930 is the next big thing from LG for Verizon's network.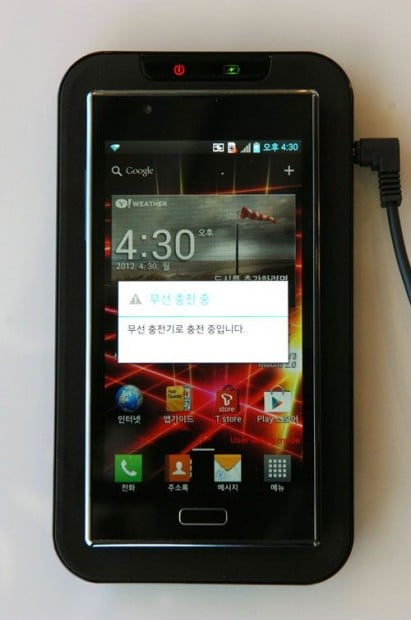 In clearing the GCF, the device revealed that it has global radios inside. Verizon will be equipping some of its high-end 4G LTE devices with global roaming capabilities and it looks like it will be offering them on devices going forward.
It doesn't reveal when we might see the device but Korea will be getting the device this month so it could be a matter of weeks or a month or two before we see it arrive in the United States.
LG announced the device on the same day as the Samsung Galaxy S III. It offers some pretty incredible specifications and if LG is able to get it to the market, it might have a decent shot at taking some sales away from Samsung.
The LG Optimus LTE2 has been confirmed to feature an eye-popping 2GB of RAM, a True IPS HD display, a large 2,150 mAh battery, Android 4.0 Ice Cream Sandwich, and the ability to wirelessly charge.