LG Partners with Wikitude to Launch 3D Augmented Reality Browser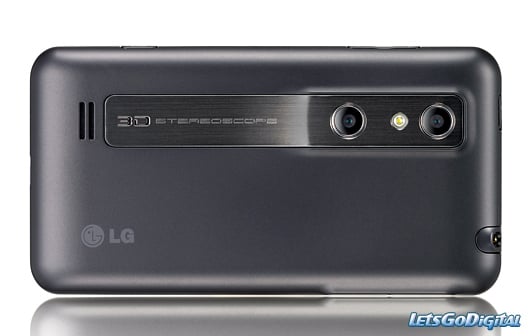 On the forthcoming Optimus 3D smartphone, LG will be partnering with Wikitude to launch an augmented reality 3D browser, the company has announced in a press release.
Wikitude, with which LG is partnering with, already offers an augmented reality app for Android smartphone devices that combines information from YouTube, Foursquare, Twitter, Panoramio, Flickr, and more.
With the glasses-free display of the Optimus 3D Android smartphone, LG is saying that bringing in 3D elements will enhance the augmented reality experience:
While 2D AR only displays overlapped objects, 3D AR shows places, landmarks and objects in 3D making them easier to distinguish. The browser allows users to discover details about their surroundings and access related Wikipedia articles and Twitter information.
The Optimus 3D will be launching first in Europe this summer and will be a dual-core smartphone.

As an Amazon Associate I earn from qualifying purchases.