LG Prada K2 Surfaces in New Photos
This isn't the first time that we've seen the upcoming LG Prada K2 but these photos, courtesy of PhoneArena, definitely represent the best of the bunch. Before today, all we had was a render and a short video clip but now, we finally get a look at LG's upcoming Android smartphone in the wild. This model, the K2, would be LG's third version of the Prada series, neither of which has been available in the U.S. so if you live there and you like what you see, don't get your hopes up.
For the rest of you, you should know, this is likely not the final design of the Prada K2 so it's possible that we might see some changes to it when everything is said and done. In any event, here's what you're looking at.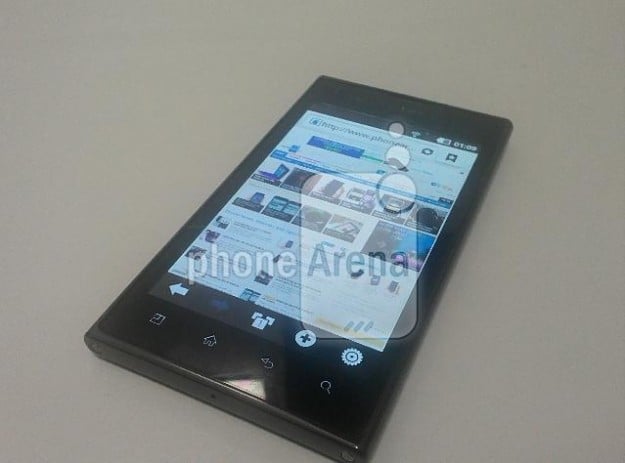 It'll likely feature a 4.3 inch NOVA display, a design under 9mm, an 8MP rear camera, a 1.3MP front-facing camera, a dual-core processor, and a HSDPA+ radio on board.
Still unknown though are its release date, its pricing and its carriers.
It's rumored to be coming out at some point this quarter but nothing is set in stone as of yet.

As an Amazon Associate I earn from qualifying purchases.