LG Revolution Brings Verizon's 4G LTE Revolution to Android Smartphones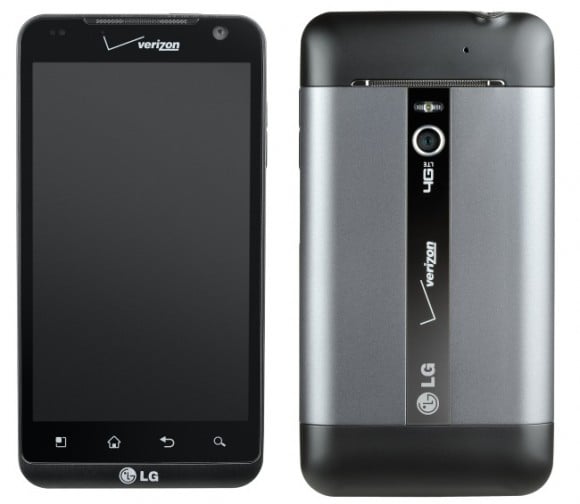 Verizon Wireless had earlier today announced the 4G LTE LG Revolution smartphone, which the company says uses an "LG chip" as a processor. If true, it looks like LG may be joining the mobile CPU arms race for ARM-powered processors, joining heavyweights like Samsung, TI, NVIDIA, Qualcomm, and Marvell.
Like the other 4G LTE phones on Verizon Wireless, the LG Revolution features a large 4.3-inch capacitive touchscreen display. It also supports a front-facing camera for video chat support via the device's deep integration with Skype technology.

As an Amazon Associate I earn from qualifying purchases.