LG Said To Be Working On Google Nexus Tablet
According to a report from Mobile-Review (via BGR), LG has apparently been tapped to build a Nexus tablet for Google and it could be ready as soon as summer or autumn of this year.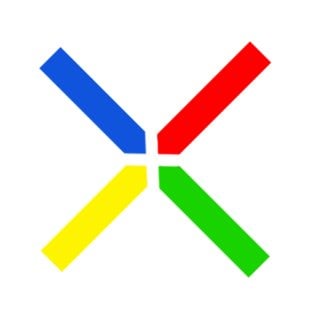 The device will apparently be a pure Google experience, much like the Nexus One and the Nexus S, and it will serve as a base for Android developers much in the same capacity as Google's current Nexus handsets.
It will also apparently run Android 3.0 or some version of it. The report also states that the project is no longer in its beginning stages but at this point, it's unclear whether or not the device will make it to shelves or will just be a device specifically for developers.
If this rumor is true, and the tablet does in fact make it to consumers, the Nexus tablet would join LG's other Android 3.0 Honeycomb tablet, the LG G-Slate, which will be hitting T-Mobile at some point this spring for a cool $530.

As an Amazon Associate I earn from qualifying purchases.