LG Teases A New Phone Lineup For Mobile World Congress
SlashGear reports that LG will have something new to announce at Mobile World Congress, be it a smartphone or tablet.
LG Mobile sent out a teaser for Mobile World Congress saying it will unveil a new series of devices at the show. The tease doesn't go into much detail, however, so it's not clear exactly what LG will show off at the show.
At Mobile World Congress 2012 LG introduced a total of seven new devices. That flood of devices went from the Optimus 4X HD to the LG Optimus Vu. While neither device was a huge hit in the U.S., they were interesting phones: the first phone to use a Tegra 3 and LG's first phablet, respectively.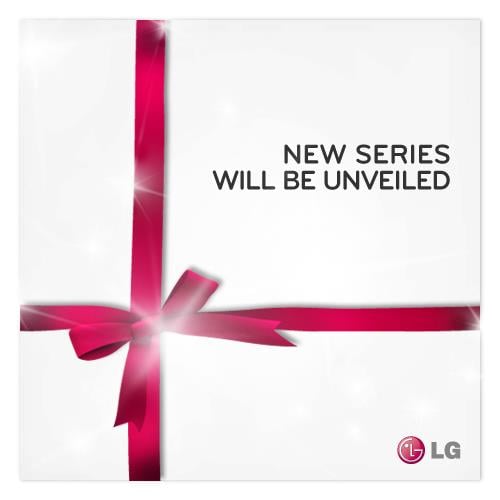 LG recently announced the Optimus G Pro in Japan, which it could show off at the show. That phone features a 5-inch 1080p display and uses a quad-core Snapdragon S4 Pro processor, similar to the HTC DROID DNA. The company hasn't announced the phone outside of Japan yet.
The "new series" could also be the introduction of LG's Windows Phone line. Recent rumors claim LG will release phones running Windows Phone 8 sometime this year. The company could use the biggest mobile show of the year to introduce its new lineup. There are no leaks of LG Windows Phones to speak of, however, so unless the line is a closely guarded secret at LG it seems unlikely.
Recent LG smartphones include the Optimus G and the Nexus 4. The former received many great reviews, and is available on many carriers in the U.S. The latter also received great reviews, but is constantly in short supply and only supports 3G.
Both phones came out within the past six months, so an upgrade seems unlikely for Mobile World Congress. There are rumors that LG will make the new Nexus smartphone for release at Google I/O in May, however.

As an Amazon Associate I earn from qualifying purchases.