LG Thrill 4G Stars in First Commercial (Video)
While we still don't know the exact day that the LG Thrill 4G aka Optimus 3D will be hitting AT&T , we now have a peek at AT&T's upcoming advertising campaign for its first 3D smartphone.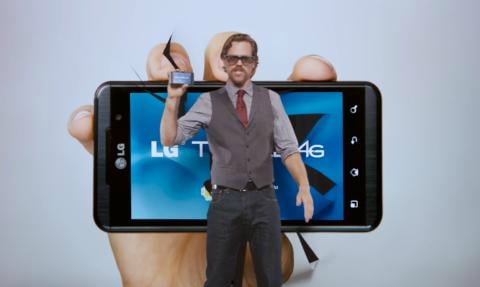 Originally announced on March 21st, the LG Thrill 4G has had a long journey to Ma Bell but that journey will likely be ending at some point this month as recent evidence indicates that AT&T is preparing the Thrill 4G for a July launch.
That evidence should be pretty spot on considering it was the same leak that said that the HTC Status would hit AT&T in July and sure enough, we got our July 27th release date today.
The commercial unfortunately doesn't give us an exact day to look forward to but it should keep you entertained until AT&T does in fact give us a concrete release date for the device.
Keep an eye out for both this commercial and an official release date, soon.
Via: Pocketnow
—
AT&T LG Thrill 4G Video Ad

As an Amazon Associate I earn from qualifying purchases.