LG's Optimus Black Wins Smartphone Race in New Marketing Video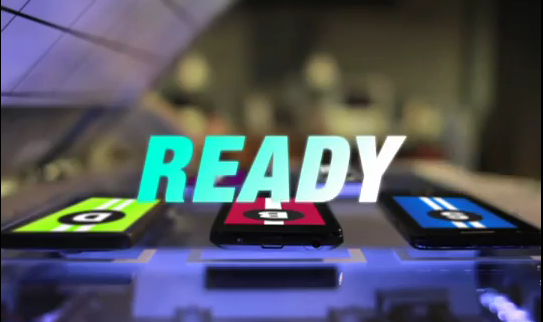 In a new marketing video put out by LG, the company is promoting the different features of its Android-powered Optimus Black smartphone by sizing it up to the competition. Notable contenders are some high-end devices, like the Samsung Galaxy S, Sony Ericsson XPERIA Arc, HTC Droid, and the Apple iPhone 4, though LG cleverly didn't refer to its competition by name and chose instead to focus on its device and features throughout the race course.
The video's cleverly done and put together and not geeky at all. At nearly 3 minutes, the video is definitely too long for a typical TV commercial spot, but it's none the less well done. See for yourself below:
Also, for the Optimus Black announcement earlier this year, you can see our video at CES:
And there's the hands-on video as well:

As an Amazon Associate I earn from qualifying purchases.