Lightning Cables: Cheaper, Better iPhone 5 & iPad 4 Charging Cables
Now that Apple lets companies in the Made for iPhone program create Lightning accessories, a number of accessory makers have their own Lightning cables. These third-party Lightning accessories are generally less expensive than Apple's $19 cable, or offer varying lengths to fit users' needs.
While there are some very inexpensive Lightning cables around the Internet, many of those are unofficial cables which use a cracked authenticator chip. All of these cables in our list carry the Made for iPhone or Made for iPad label, which means they're guaranteed to work for as long as Apple supports Lightning.
If you're looking for an extra Lightning cable or two, but don't want to pay for Apple's official cable, these are among the best options available.
Monoprice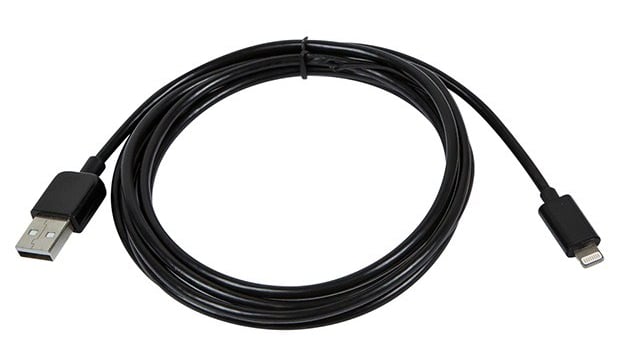 Monoprice is known for its cheap cables, and its line of Lightning cables is no different. The discount manufacturer sells its own Made for iPhone approved Lightning cables starting at just $11.77. That's just over $7 less than what Apple charges for its cables.
Monoprice also has a line of 6-foot Lightning cables for users who need longer cables. The manufacturer's 6-foot cables start at $12.56.
As with all Monoprice cables, the price drops when users buy multiple cables. Buying two cables at once only drops the price by about 20 cents each, but it's better than nothing.