List of Broken Android 4.0 Ice Cream Sandwich Promises Could Grow
Over the weekend, we learned that Motorola canceled the Ice Cream Sandwich updates for three devices, a list that included the Motorola Electrify, Motorola Photon 4G and the Motorola Atrix. All three devices had originally been promised Ice Cream Sandwich, a promise that was subsequently broken by Motorola. Unfortunately, there is the possibility that that list could grow as several other devices are still in Ice Cream Sandwich limbo.
Earlier this year, HTC and Motorola made some bold Android promises. They announced that they would be upgrading the Motorola Droid Bionic and HTC ThunderBolt, two popular Android devices, with Android 4.0 Ice Cream Sandwich. In addition, HTC announced that the Droid Incredible 2 would be getting Ice Cream Sandwich as well.
The Droid Bionic ICS update was supposed to roll out in early third quarter but missed that window and was recently postponed until the fourth quarter of this year.
Read: HTC ThunderBolt Ice Cream Sandwich Situation is Unacceptable.
The HTC ThunderBolt and Droid Incredible 2 Ice Cream Sandwich updates were delayed indefinitely on the last day of their promised roll out window and thus far, HTC remains completely silent about the prospects of the updates.
However, as HTC has shown with the Desire HD and Motorola has shown with the Atrix, Photon 4G and the Electrify, the updates for the HTC ThunderBolt, Droid Bionic and Droid Incredible 2 are not out of hot water and it's still possible that all three could be canceled before everything is said and done.
Up in the Air
The Atrix and Photon 4G arrived in the U.S. around the same time as the HTC ThunderBolt. The Motorola Electrify launched in late 2011, just like the Motorola Droid Bionic. The Atrix, Photon 4G and Electrify have dual-core processors and 1GB of RAM, just like the Droid Bionic. The Droid Incredible 2 and the HTC ThunderBolt feature single core processors with less RAM.
So it could be that the hardware is not cooperating with the software, something that seemed to be the reason why Motorola canceled the updates for the trio of phones. Motorola said that it was due to performance which could be related to hardware, bugs, or maybe even a combination of both.
Read: Motorola Droid Bionic Ice Cream Sandwich Update Wait Starts Over.
Something else that doesn't bode well for the Droid Incredible 2, ThunderBolt and Droid Bionic is that they are all on Verizon. Verizon is notorious for its high standards when it comes to releasing Android updates and at this point, it's looking like none of the updates have met Verizon's standards.
And they may never get to that point given that they have been in development for months.
Consolation Prize
For Droid Bionic owners, there is a little bit of a consolation prize. Motorola, if it doesn't upgrade the Droid Bionic to Android 4.1 Jelly Bean, will give owners $100 credit towards a select Motorola smartphone. It's not much, given that it has to be a Moto phone, but at least it's something.
Atrix, Electrify and Photon 4G should be able to collect their reward once the program goes live.
Owners of the HTC devices will not be the benefactors of such a prize should the ThunderBolt or Droid Incredible 2 not get ICS.
Predictions
So will these updates ever roll out? Here are my humble predictions.
Motorola Droid Bionic: If it does roll out, it won't be until the middle to end of Q4. The fact that devices with dual-core processors and 1GB of RAM have seen their updates canceled does not bode well for the update. However, I think Motorola would have flat out canceled it last week if it intended on doing that.
https://www.youtube.com/watch?feature=player_embedded&v=TaJ4BlthS44
HTC ThunderBolt: At this point, I'm starting to doubt it. More than a month has passed now without a word and while I think they are trying hard to get this update out given the backlash from ThunderBolt owners, the odds of a ThunderBolt ICS update appear to be pretty slim given the device's specs and the turmoil that we heard about before the delay.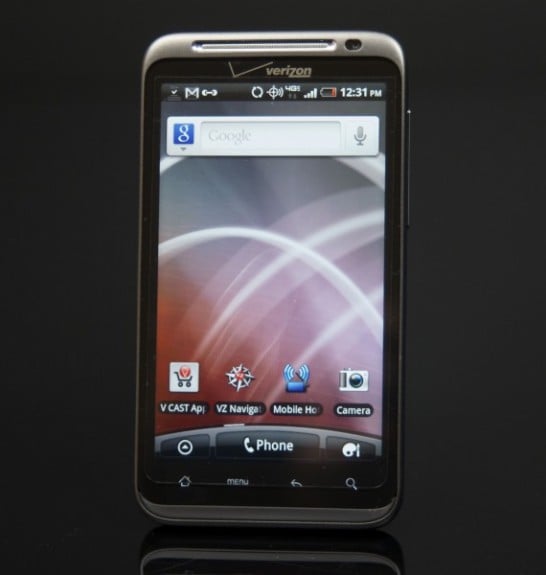 Droid Incredible 2: I get a bad feeling about the Droid Incredible 2 as well. And it doesn't help that it probably doesn't have the same kind of adoption rate that the ThunderBolt had. I can't say for sure but I would not be surprised to see the update canceled.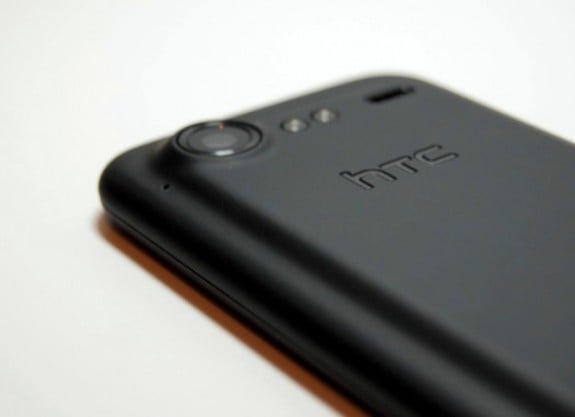 —
What do you think? Will the list of broken Ice Cream Sandwich promises grow?

As an Amazon Associate I earn from qualifying purchases.