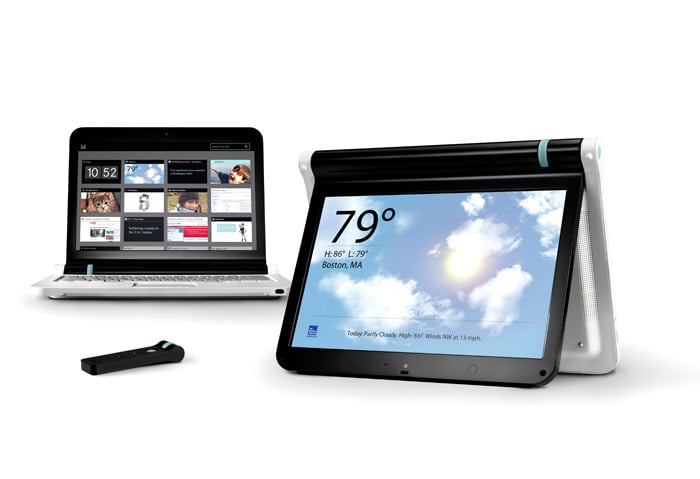 Litl announced a 12″ webbook today that's built for online content consumption. The most attractive thing about the device is that its display can be flipped back into easel mode. The litl webbook runs on a custom version of Linux 1GB of RAM, a 1.86GHz Intel Atom processor. There is no local storage for your own content and you can't install any apps.
Litl is offering its webbook for $699, which is just way too expensive for something like this. You won't be able to upload photos with the litl webbook and it just doesn't work without WiFi access. People want to be able to upload photos and personalize them.
If you want to try the litl webbook yourself there is a two year return policy.