Madden 16 Release: 10 Important Details
New Madden 16 Features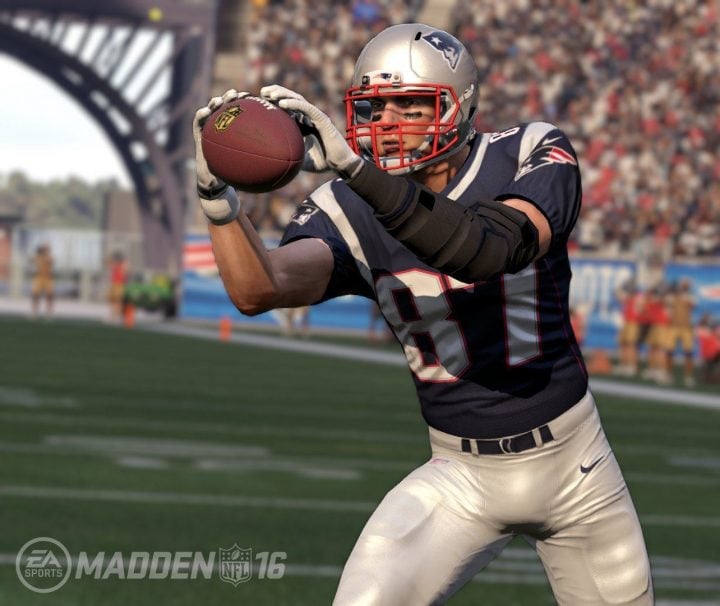 What's new in Madden 16? We break down the biggest new Madden 16 features across offense, defense and changes to the gameplay.
Quarterbacks now include body relative throws that allow users to choose where to throw a ball. When it comes time to catch, users can also choose what type of catch, to make sure the catch is made, add yards to the catch and go for an aggressive catch.
With the new on screen options you can see the best players on the field, choose new shot plays that help you go for an opening and there are also options for realistic routes.
Gang tackling adds to the realism with multiple players clinging to the runner to bring down a strong run. On Defense you can now play the ball better to really attack a pass and cause big turnovers. These are just a few of the exciting new Madden 16 features, check out the full roundup for more.

This article may contain affiliate links. Click here for more details.